---
---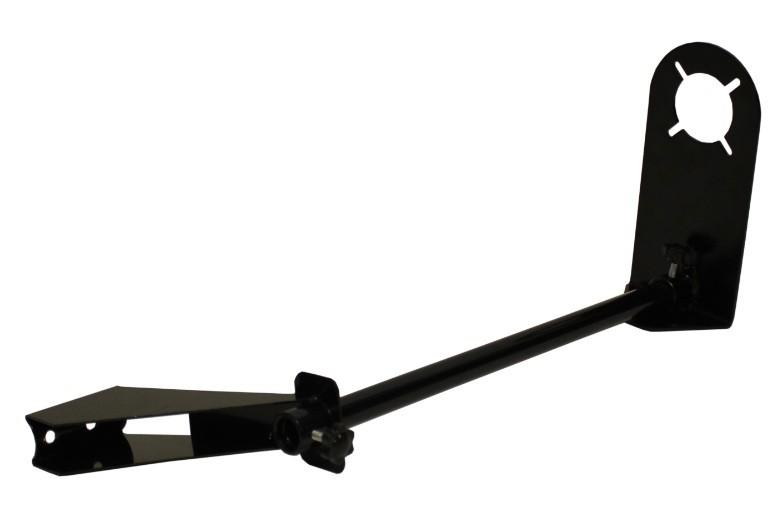 Car Mounts
20 In Stock
This Spotlight Bracket is designed to create a spotlight mounting solution
$53.99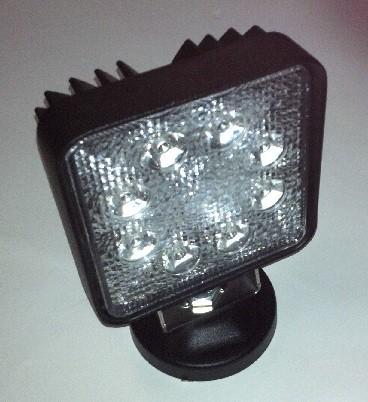 Car Mounts
20 In Stock
There's no need to drill a hole in your room to have oveahead lighting
$28.99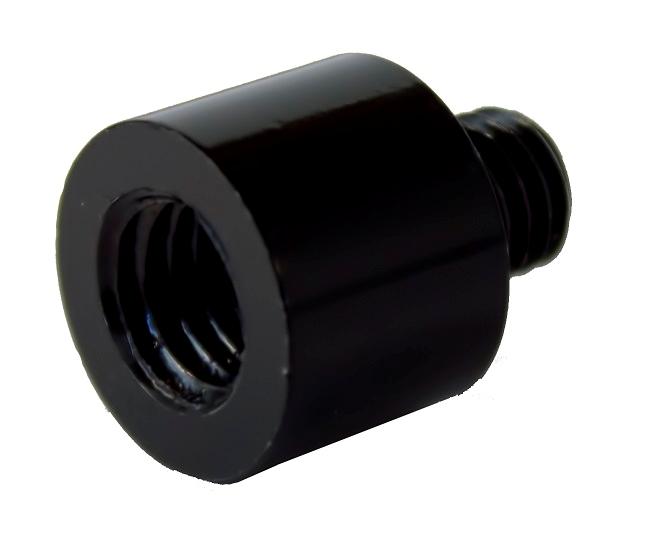 Handles & Accessories
20 In Stock
If you have a Lightforce Spotlight you can now use our Spotlight Handles too
$9.90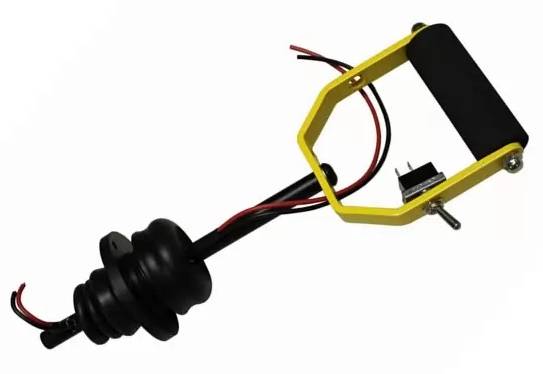 Handles & Accessories
10 In Stock
This Deluxe Spotlight Remote Handle with On/Off Switch is the perfect addition to any spotlight set-up.
$168.99
Handles & Accessories
10 In Stock
You'll never be stuck without light again with this Replacement Bulb
$88.99
Driving Lights
10 In Stock
Don't waste hours hooking your driving lights up yourself or waste money hiring an electrician.
$34.99
Car Mounts
9 In Stock
This straight handle is 25cm long
$84.99
Car Mounts
8 In Stock
Folding spotlight handles make life easier by keeping out of the way when they're not in use.
$158.99