Welcome to

Crosshairs International
Please add us to your list of favourite site and remember to visit often. We have lots of great bargains to offer you on our range of Hunting, Shooting, Archery, 4×4 Driving and Camping Accessories. If there's anything you're looking for but can't find please contact us and we'll see if we can source it for you.
Happy Shopping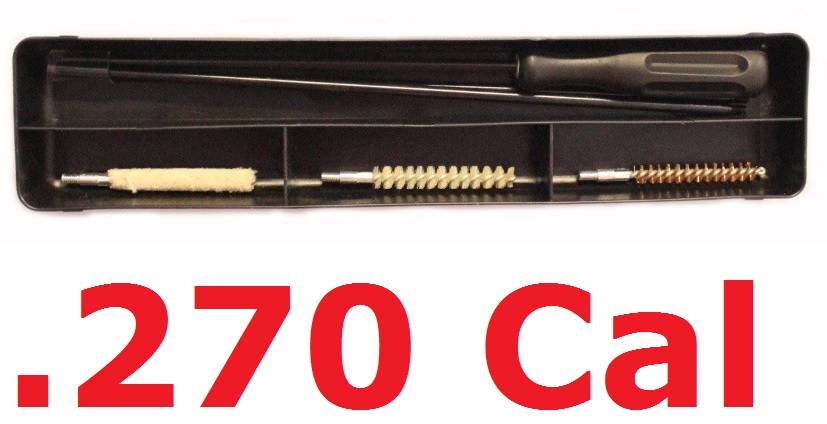 Cleaning Kits
20 In Stock
Keep your Gun in top condition with this Compact Gun Cleaning Kit
$15.45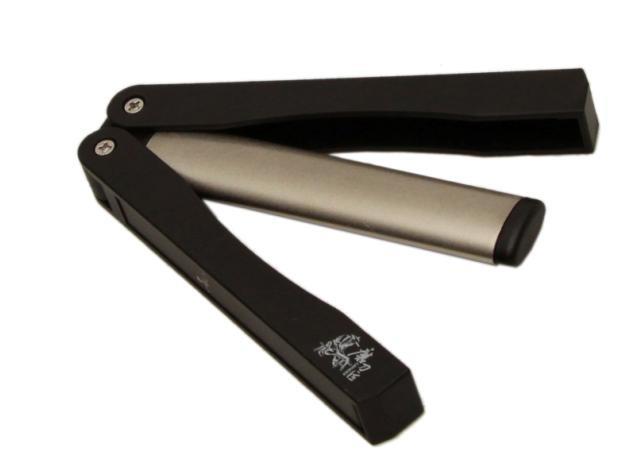 Knife Sharpeners
10 In Stock
Imagine your knives always being as sharp as the professionals because of this Folding Diamond Sharpening Steel
$34.43
Hunting Accessories
10 In Stock
Dry firing your rifle or shotgun can be every bit as beneficial as target practice
$17.56
Resetting Targets
20 In Stock
Here are some great advantages to taking up Target Shooting as a hobby!
$34.43
Camping
20 In Stock
Don't Leave For Your Fishing Trip Without This Caping Knife
$41.45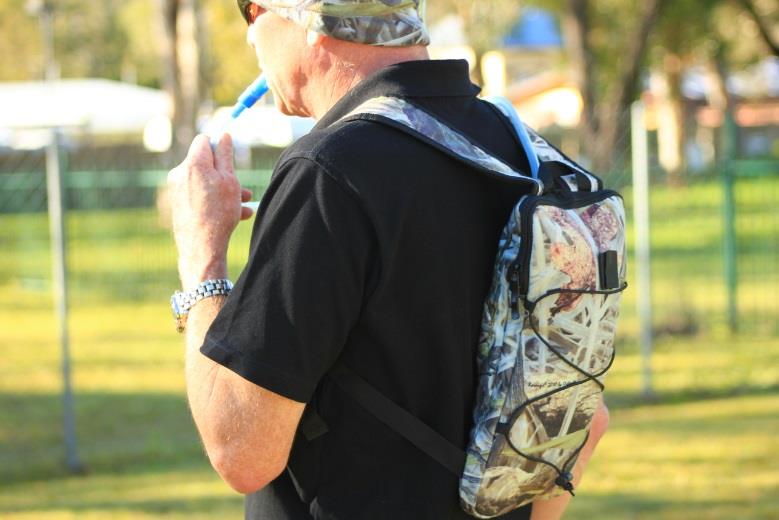 Bags & Backpacks
20 In Stock
This Hydration Pack is the ultimate companion to have on any hunting, hiking or camping trip.
$34.43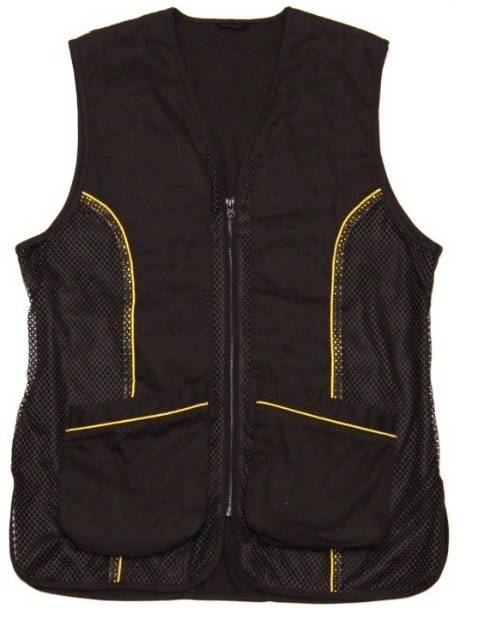 Clothing
47 In Stock
This is a must have for all clay target shooters
$83.59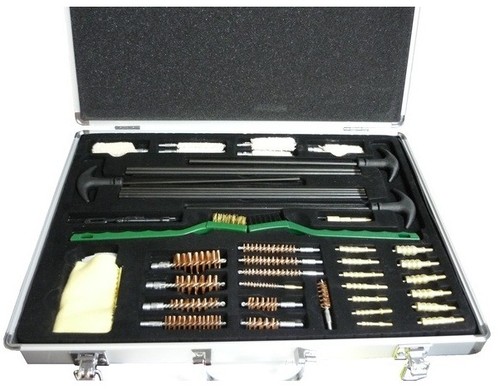 Cleaning Kits
No Stock
We Offer Combined Postage Of Only $15 For Up To 10 Items From Our Store! Keep your Gun in top condition with this Universal Gun Cleaning Kit
$69.56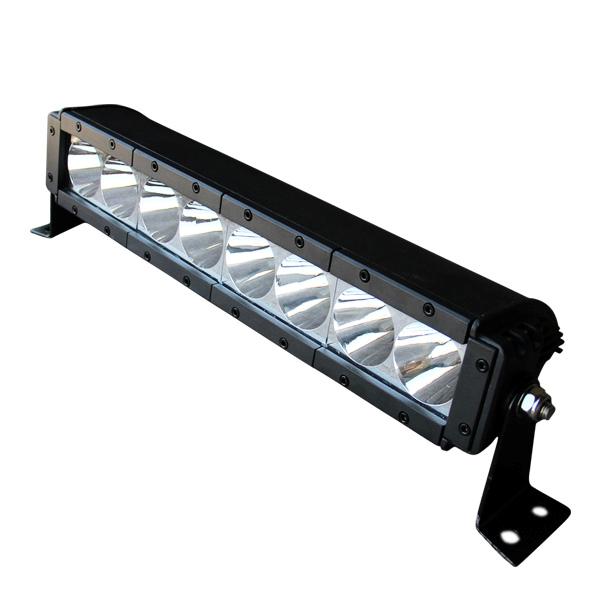 Light Bars
50 In Stock
This 8 LED Light Bar is the perfect companion for Australian off-road driver.
$260.01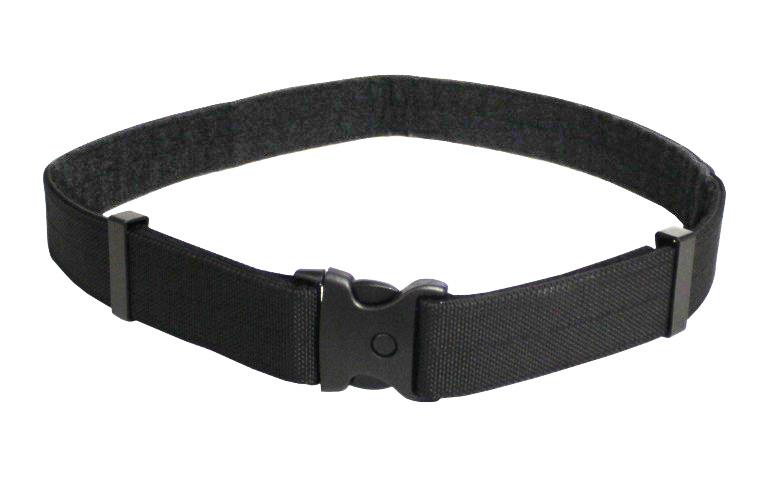 Duty Gear
15 In Stock
This Duty Belt is the finest in heavy duty security belts and is able to hold essential security gear, all on the one belt.
$27.40
Camping
20 In Stock
Don't Leave For Your Hunting Trip Without This Rabbit Utility Knife
$23.18
Scope Bases
10 In Stock
Remington 7600 and 7615 Base 1 Piece Steel Turn In Style
$34.43