Welcome to

Crosshairs International
Please add us to your list of favourite site and remember to visit often. We have lots of great bargains to offer you on our range of Hunting, Shooting, Archery, 4×4 Driving and Camping Accessories. If there's anything you're looking for but can't find please contact us and we'll see if we can source it for you.
Happy Shopping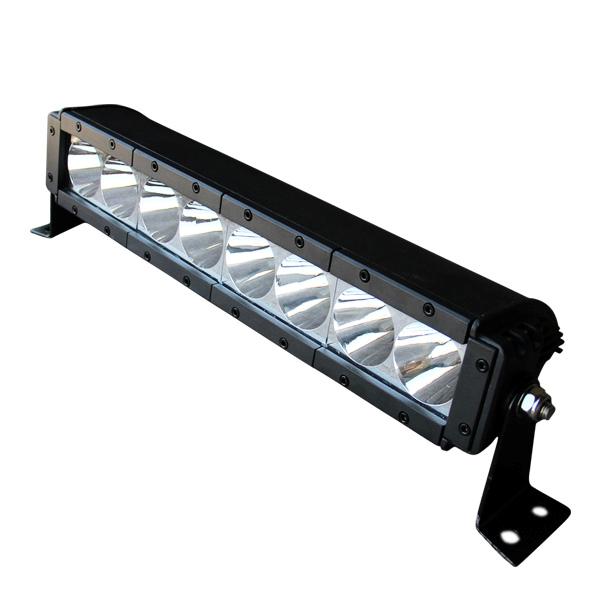 Light Bars
50 In Stock
This 8 LED Light Bar is the perfect companion for Australian off-road driver.
£171.96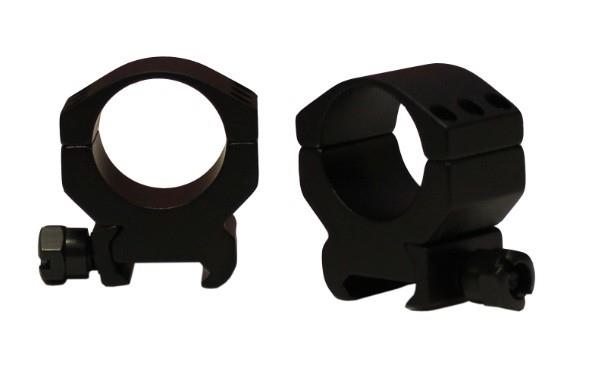 Scope Rings
10 In Stock
Attach your scope to your firearm easily using these Scope Rings
£32.53
Camping
20 In Stock
Don't Leave For Your Fishing Trip Without This Stockman 3 Blade Knife
£22.77
Handles & Accessories
10 In Stock
You'll never be stuck without light again with this Replacement Bulb
£41.36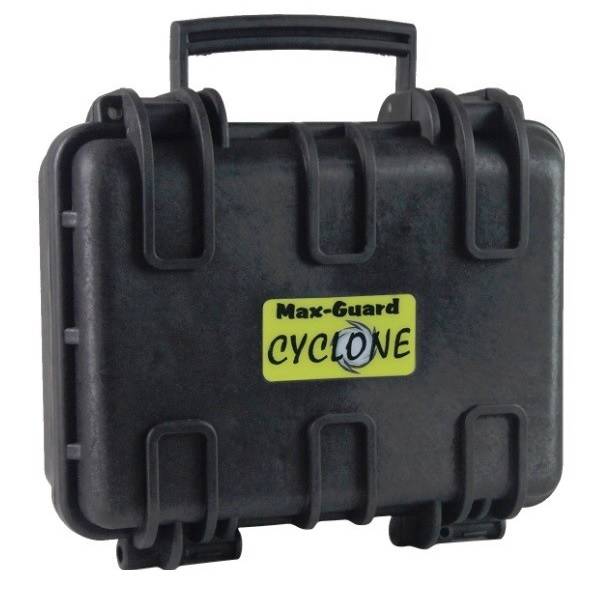 Hard Cases
10 In Stock
Protect your gun while not in use with this Pistol Hard Case
£53.44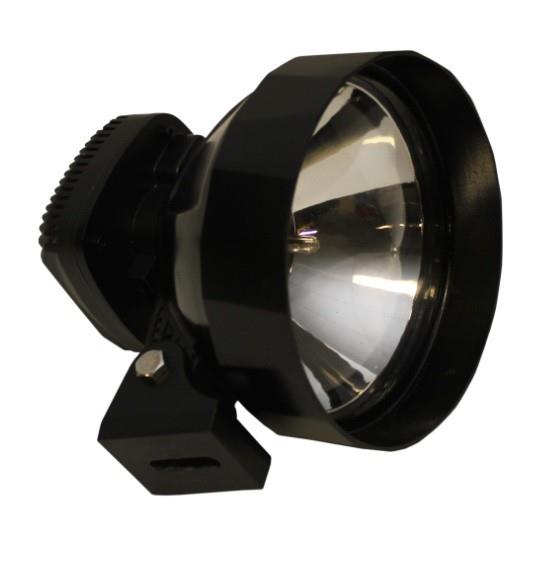 Driving Lights
50 In Stock
These HID Remote Spotlights are perfect for night driving when you need the absolute clearest view.
£138.97
Bipods & Tripods
10 In Stock
Without question accuracy is one of the key components to any successful hunt
£22.77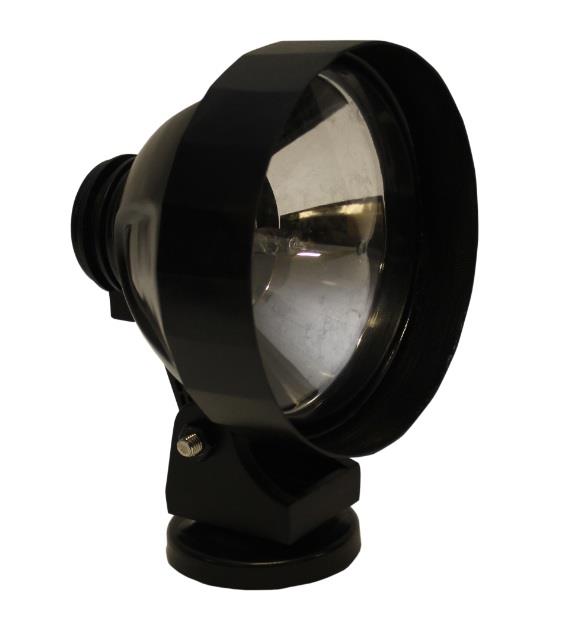 Interchangeab​le Components
10 In Stock
This attachment allows the user to temporarily mount a spotlight to cars, boats and any metal surface.
£13.47
Camping
20 In Stock
Don't Leave For Your Fishing Trip Without This Boning Knife
£15.33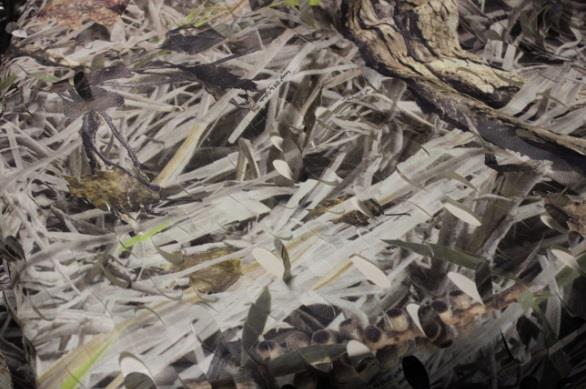 Hunting Accessories
15 In Stock
These Camo Blinds are ideal for complete concealmeant when hunting from a single spot.
£34.85
Clay Target Throwers
10 In Stock
This 3/4 Cock Clay Target Thrower is a fully adjustable, super portable unit which is great for any shooting trip.
£185.44

Gun Bags
20 In Stock
This Shotgun Bag is perfect for competition or a day at the range.
£76.68