Welcome to

Crosshairs International
Please add us to your list of favourite site and remember to visit often. We have lots of great bargains to offer you on our range of Hunting, Shooting, Archery, 4×4 Driving and Camping Accessories. If there's anything you're looking for but can't find please contact us and we'll see if we can source it for you.
Happy Shopping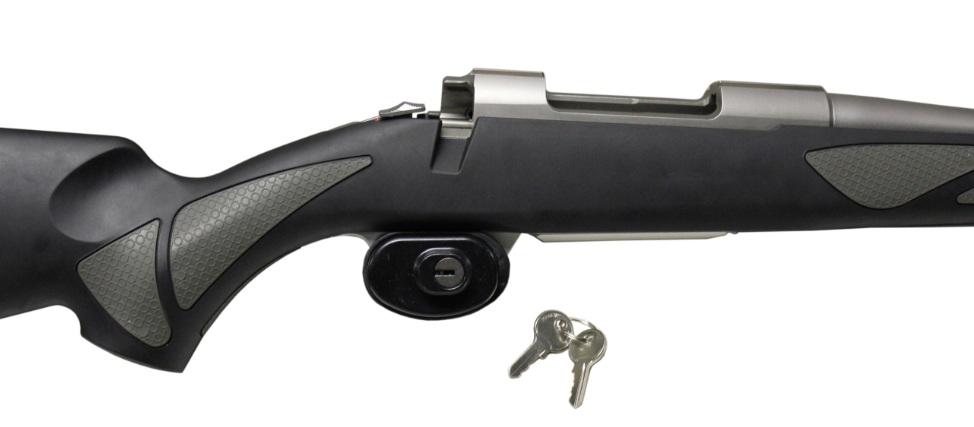 Storage
20 In Stock
Protect your firearm by using this very convenient Trigger Lock
£9.29
Hand Held Spotlights
10 In Stock
You'll never be stuck without light again with this Replacement Bulb
£18.12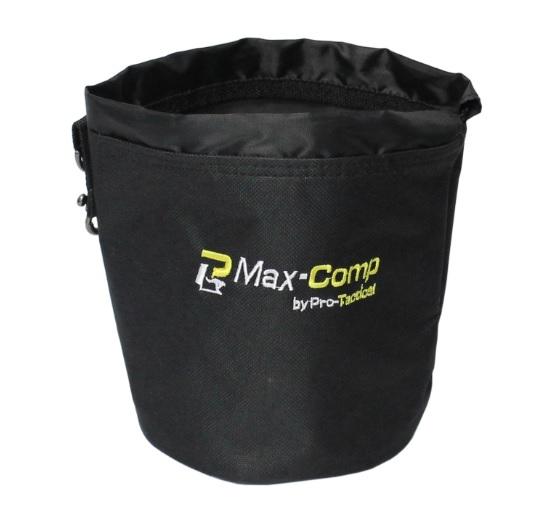 Duty Gear
20 In Stock
This Brass Bag is ideal for those who are tired of dealing with scattered brass at the range or at home.
£9.76
Alloy Cases
20 In Stock
Protect your gun while not in use with this Single Rifle Aluminium Gun Case
£71.57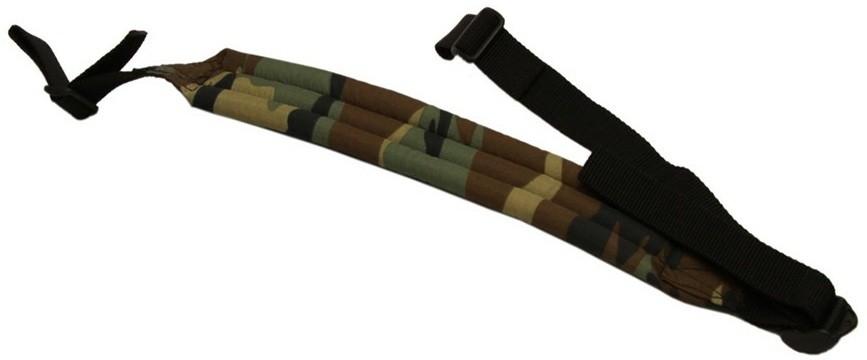 Slings
19 In Stock
Hunters who like to walk all day will love our lightweight nylon sling. Just because you're on your feet all day, doesn't mean you need to sacrifice comfort. It's made of Green Camo Padded Nylon.
£11.61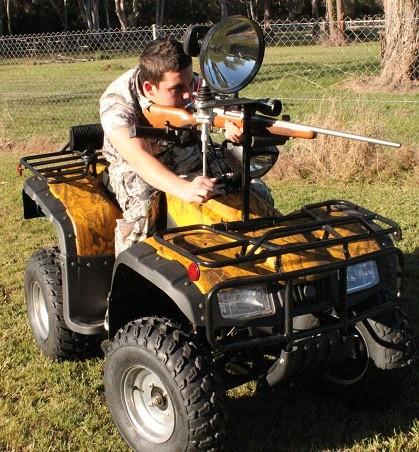 Car Mounts
7 In Stock
One of the most exciting spotlight packages on the market for shooters using quad bikes!
£143.61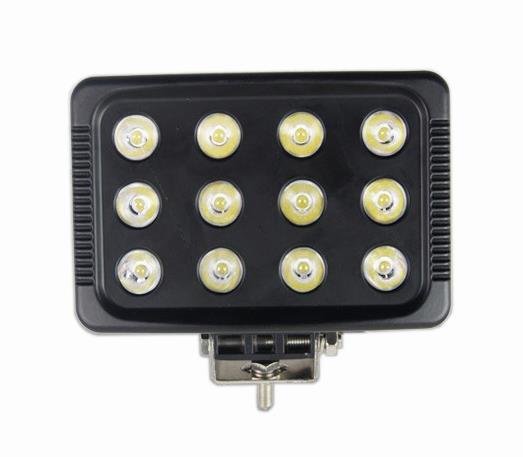 Lights
50 In Stock
These Cree T6 Work Lights are perfect for lighting up a large work area
£64.60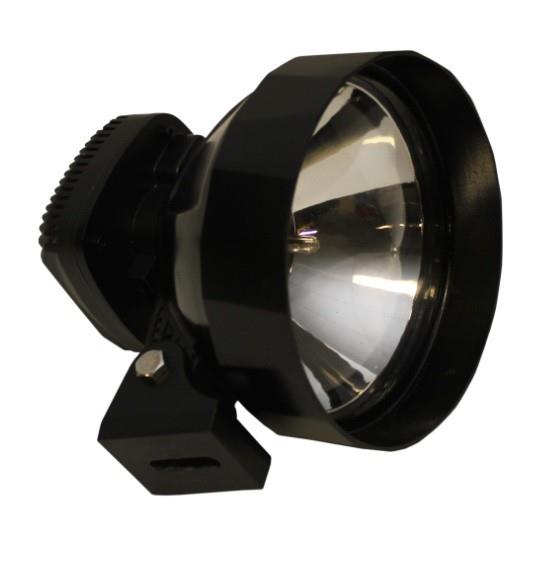 Driving Lights
50 In Stock
These HID Remote Spotlights are perfect for night driving when you need the absolute clearest view.
£138.97
Hard Cases
10 In Stock
This Shotgun Case is a must have for any shooter as it significantly reduces the risk of any damage to your firearm.
£48.80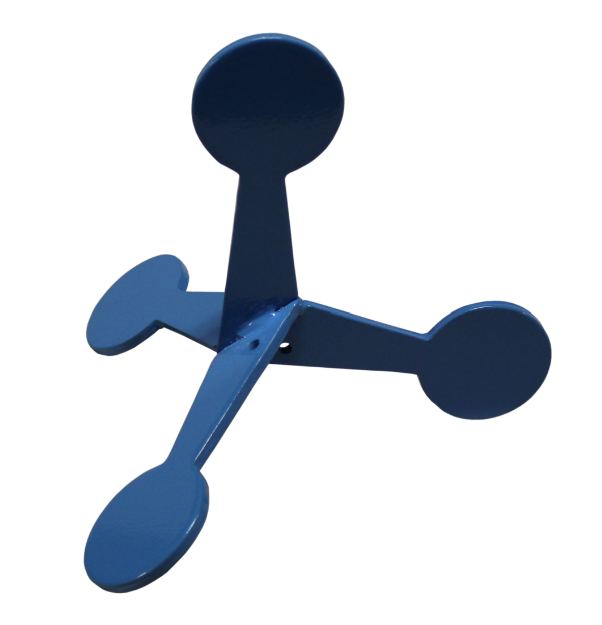 Resetting Targets
10 In Stock
This Target is Perfect for shooting practice and honing in your accuracy
£34.85
Alloy Cases
No Stock
Protect your gun while not in use with this Single Rifle Aluminium Gun Case
£83.65