Welcome to

Crosshairs International
Please add us to your list of favourite site and remember to visit often. We have lots of great bargains to offer you on our range of Hunting, Shooting, Archery, 4×4 Driving and Camping Accessories. If there's anything you're looking for but can't find please contact us and we'll see if we can source it for you.
Happy Shopping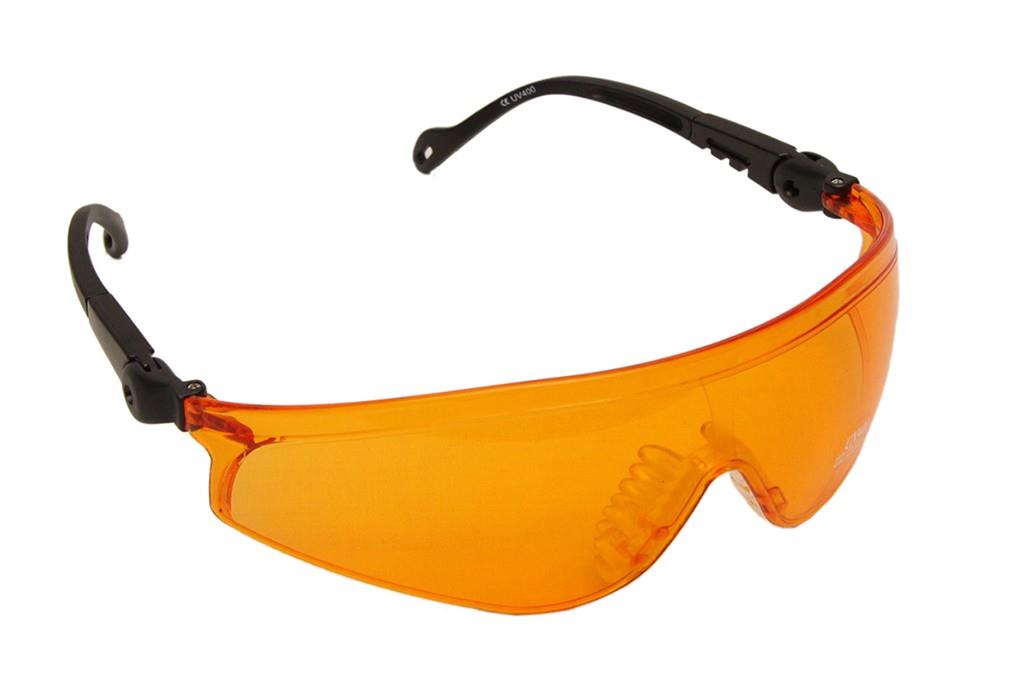 Shooting Glasses
20 In Stock
The Evolution "Elite" Shooting Glasess are a full wrap fit set, with no bridge or frame obscurring vision, perfect for shooting, and feature a high quality impact resistant distortion-free lens which
£36.71
Camping
20 In Stock
Don't Leave For Your Fishing Trip Without This Caping Knife
£27.42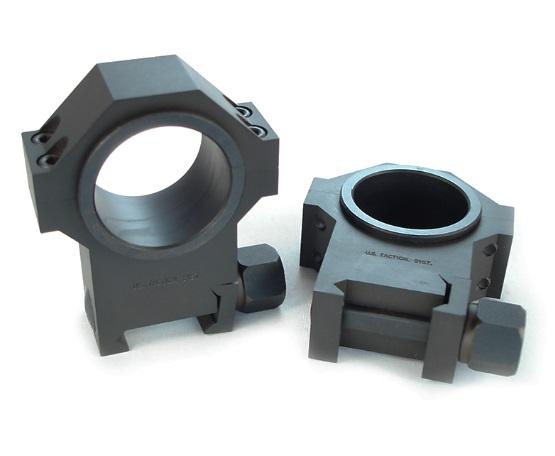 Scope Rings
10 In Stock
Attach your scope to your firearm easily using these Scope Rings
£120.84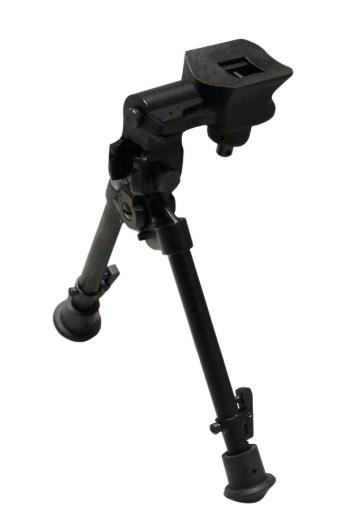 Bipods & Tripods
20 In Stock
Get better performance out of your gun using this Bipod
£92.48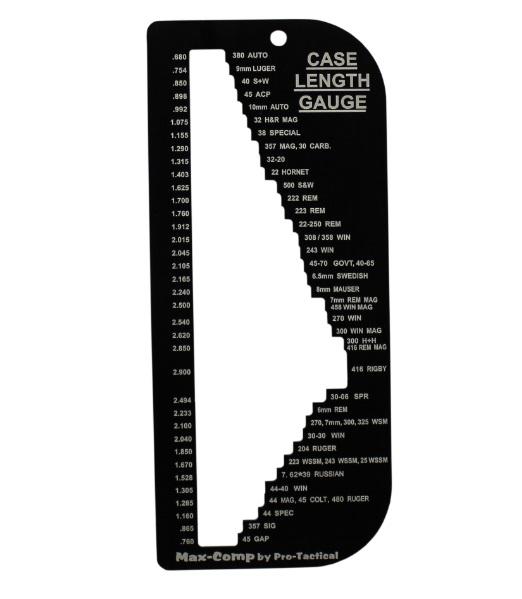 Reloading
20 In Stock
This Aluminium Case Length Gauge is the must have accessory to have on the bench of any reloader as its precision measurements make sorting mixed cases quick, easy and accurate.
£13.47
Storage
20 In Stock
A Must Have for all Gun Safe Owners
£11.15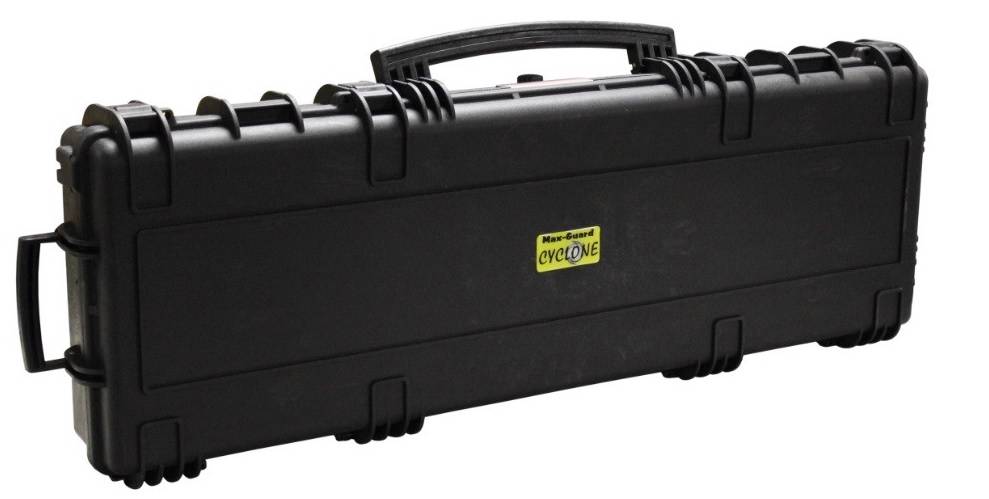 Hard Cases
No Stock
Protect your gun while not in use with this Water Resistant Hard Rifle Case
£211.47
Resetting Targets
10 In Stock
Imagine having hours of fun with family and friends using this super fun Resetting Target for 38 to 44 Mag Pistols
£39.50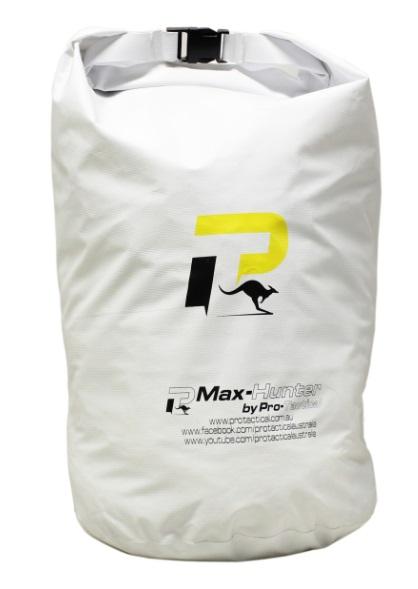 Dry Boxes & Bags
50 In Stock
Protect your valuables from bad weather with this Waterproof Dry Bag
£18.12
Ammo Boxes
20 In Stock
Keep your reloads or factory ammo in order with this great 50 Round Ammo Box
£3.95
Handles & Accessories
10 In Stock
You'll never be stuck without light again with this Replacement Bulb
£4.18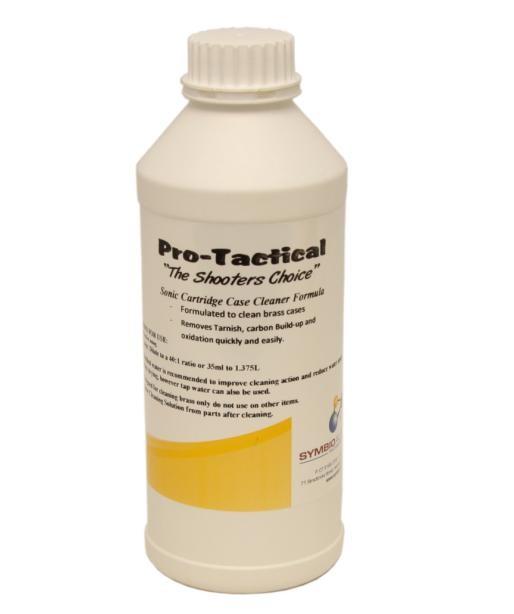 Cleaning Kits
10 In Stock
This Sonic Case Cleaner Solution is the perfect solution for use in the Ultrasonic Cleaners
£20.91