Welcome to

Crosshairs International
Please add us to your list of favourite site and remember to visit often. We have lots of great bargains to offer you on our range of Hunting, Shooting, Archery, 4×4 Driving and Camping Accessories. If there's anything you're looking for but can't find please contact us and we'll see if we can source it for you.
Happy Shopping
Slings
20 In Stock
Your shoulders will never get sore again from carrying a heavy firearm using this very convenient Panther Leather Sling
£27.42
Shooting Protection
10 In Stock
This Heavy Duty Slip On Rubber Recoil Pad is perfect for reducing recoil on those high powered rifles and shotguns.
£13.47
Hunting Accessories
10 In Stock
Improve the accuracy and reliability of you handloads by keeping all cases uniform, using these Digital Vernier Calipers
£30.21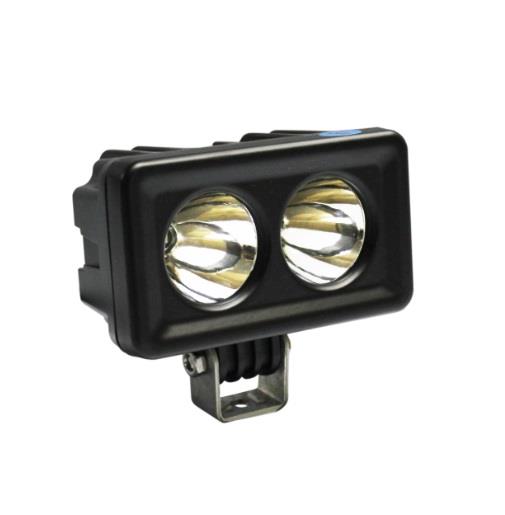 Lights
50 In Stock
These Cree T6 Work Lights are perfect for lighting up a large work area
£50.66
Car Mounts
8 In Stock
Folding spotlight handles make life easier by keeping out of the way when they're not in use.
£73.89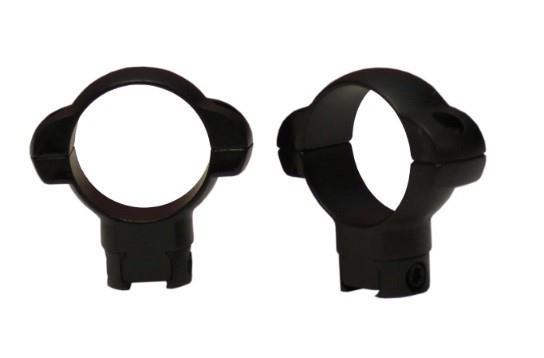 Scope Rings
10 In Stock
Attach your scope to your firearm easily using these Scope Rings
£30.21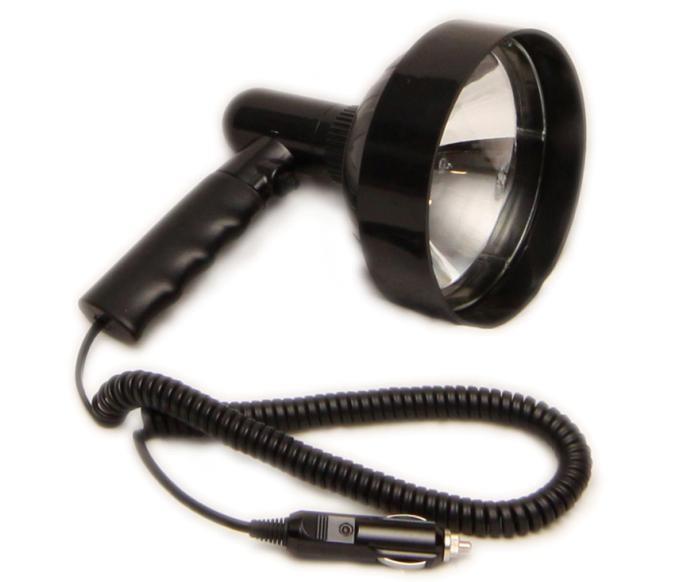 Hand Held Spotlights
10 In Stock
This Hand Held Spotlight has a ergonomically balanced handle for superior handling and an easy to use on/off switch.
£46.47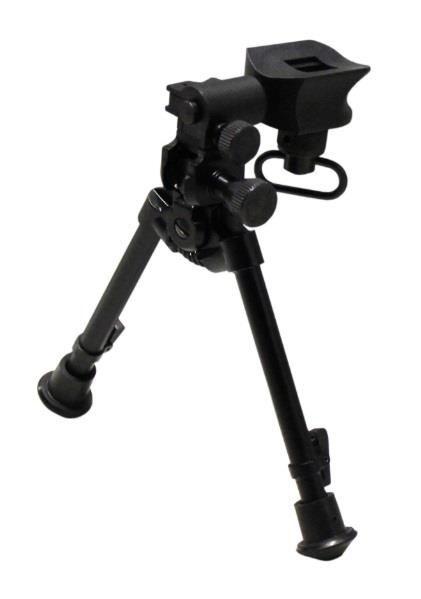 Bipods & Tripods
10 In Stock
Get better performance out of your gun using this Bipod
£185.44
Car Mounts
8 In Stock
There's no need to hold your Spotlight yourself using this Roof Mount with Folding Spotlight Handle
£253.30
Cleaning Kits
10 In Stock
Keep your Gun in top condition with this Compact Gun Cleaning Kit
£18.12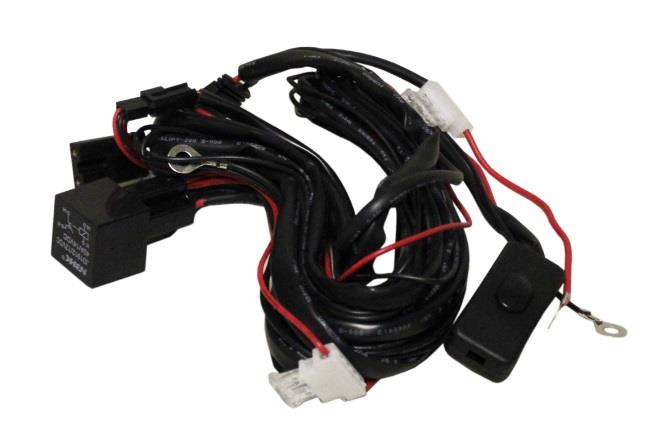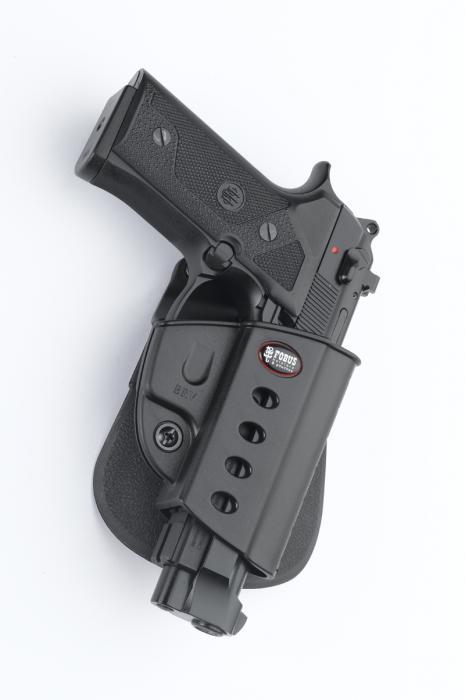 Duty Gear
15 In Stock
The Fobus Paddle Holsters offer fast access and durable protection for your handgun.
£32.06