Welcome to

Crosshairs International
Please add us to your list of favourite site and remember to visit often. We have lots of great bargains to offer you on our range of Hunting, Shooting, Archery, 4×4 Driving and Camping Accessories. If there's anything you're looking for but can't find please contact us and we'll see if we can source it for you.
Happy Shopping
Alloy Cases
No Stock
Protect your gun while not in use with this Single Rifle Aluminium Gun Case
€117.98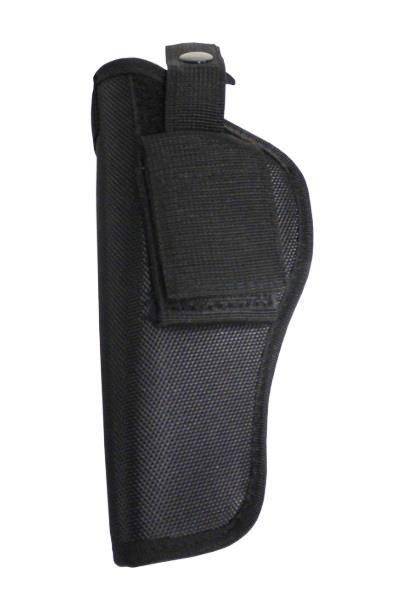 Duty Gear
No Stock
This Ambidextrous Hip Holster is great for both recreational and professional shooters.
€29.49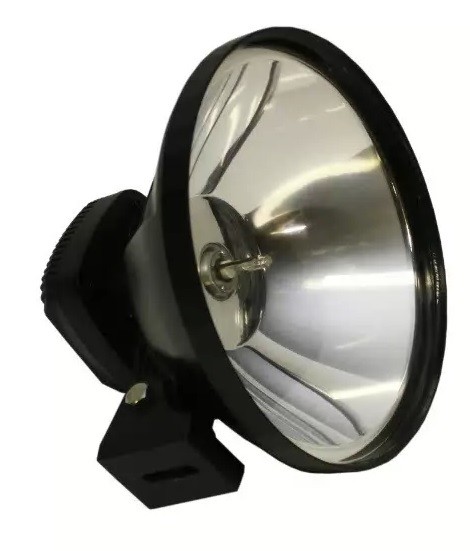 Driving Lights
10 In Stock
These HID Remote Spotlights are perfect for night driving when you need the absolute clearest view.
€222.21
Ammo Boxes
6 In Stock
Keep your reloads or factory ammo in order with this great 100 Round Ammo Box
€5.57
Slings
19 In Stock
Get better performance out of your sling using these Detachable Swivels
€13.10
Camping
10 In Stock
Imagine never being stuck with blunt knives while camping
€19
Camping
20 In Stock
Don't Leave For Your Fishing Trip Without This Caping Knife
€38.67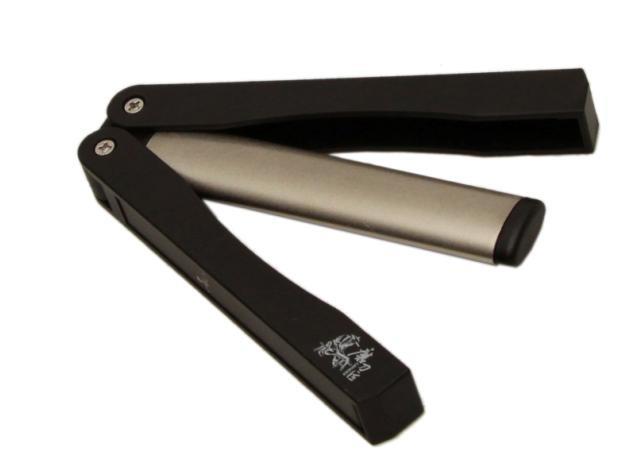 Knife Sharpeners
10 In Stock
Imagine your knives always being as sharp as the professionals because of this Folding Diamond Sharpening Steel
€32.11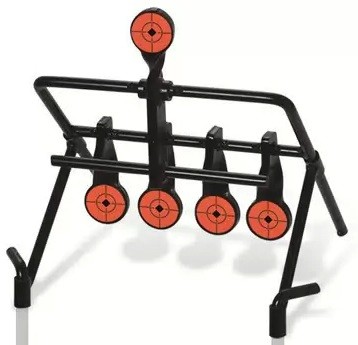 Resetting Targets
30 In Stock
Imagine having hours of fun with family and friends using this super fun Gallery Resetting Target - .177 Air Gun
€36.04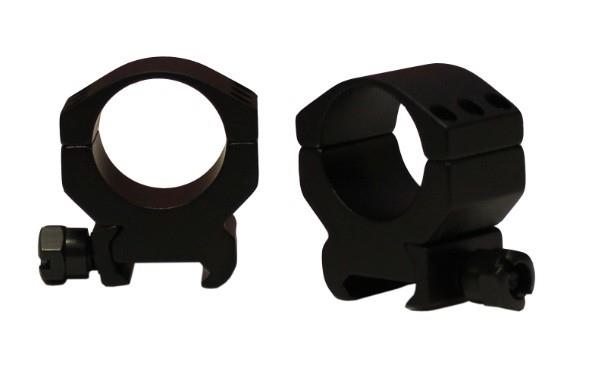 Scope Rings
10 In Stock
Attach your scope to your firearm easily using these Scope Rings
€45.88
Scope Bases
No Stock
Remington 788 222, 22-250, 30-30 1 Piece Base Turn In Style
€32.11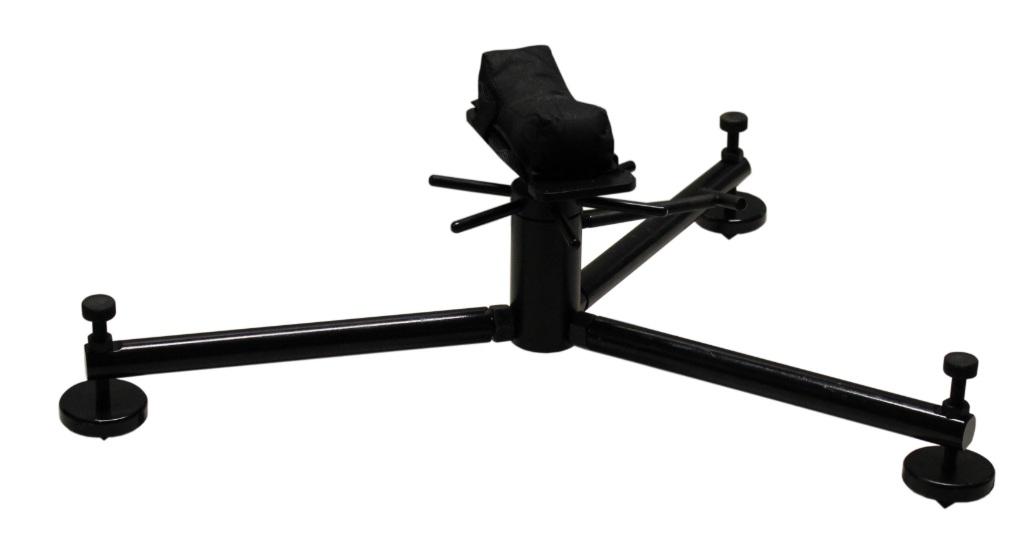 Bench Rests
20 In Stock
Improve your accuracy using this Bench Rest
€121.26