Welcome to

Crosshairs International
Please add us to your list of favourite site and remember to visit often. We have lots of great bargains to offer you on our range of Hunting, Shooting, Archery, 4×4 Driving and Camping Accessories. If there's anything you're looking for but can't find please contact us and we'll see if we can source it for you.
Happy Shopping
Camping
20 In Stock
Don't Leave For Your Fishing Trip Without This Caping Knife
€38.67
Gun Racks
19 In Stock
Secure Your Weapon Like A Professional Using This Gun or Bow Rack
€78

Gun Bags
20 In Stock
This Shotgun Bag is perfect for competition or a day at the range.
€108.15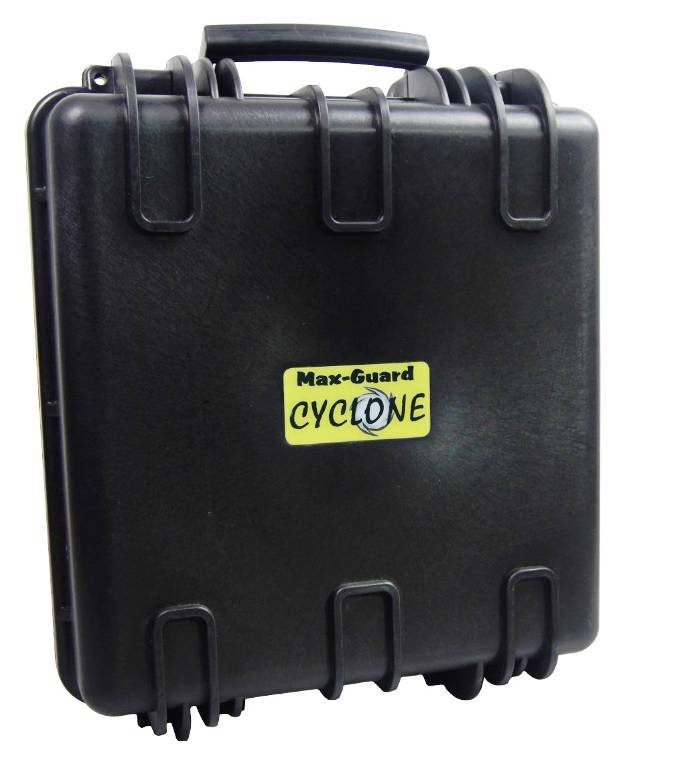 Hard Cases
10 In Stock
Protect your gun while not in use with this Extra Long Pistol Hard Case
€115.36
Ammo Boxes
18 In Stock
Keep your reloads or factory ammo in order with this great 100 Round Ammo Box
€19.34
Bipods & Tripods
No Stock
Get better performance out of your gun using this 12 to 20 inch Bipod
€58.33
Cleaning Kits
20 In Stock
Keep your Gun in top condition with this Universal Gun Cleaning Kit
€36.04
Car Mounts
10 In Stock
Have a steady shot every time using this Window Remote Mount with Rifle Rest
€195.98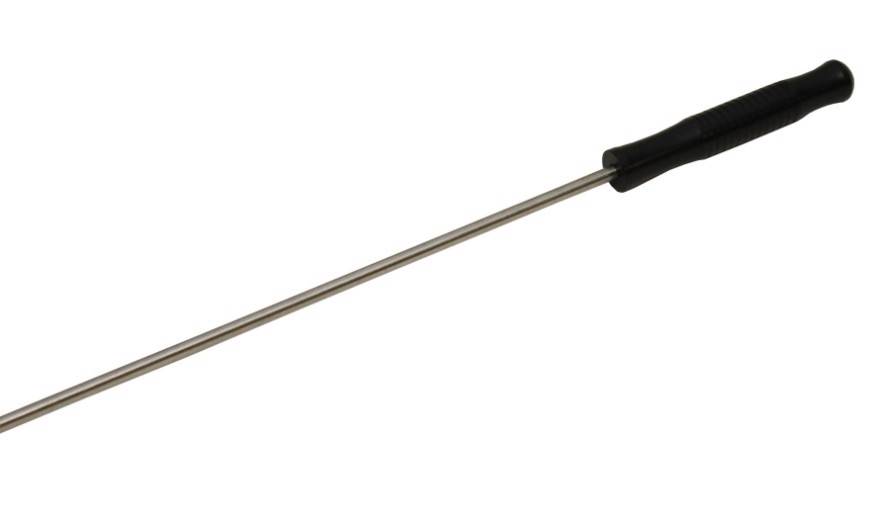 Cleaning Rods
10 In Stock
This cleaning rod is the ultimate accessory for any shooter!
€32.11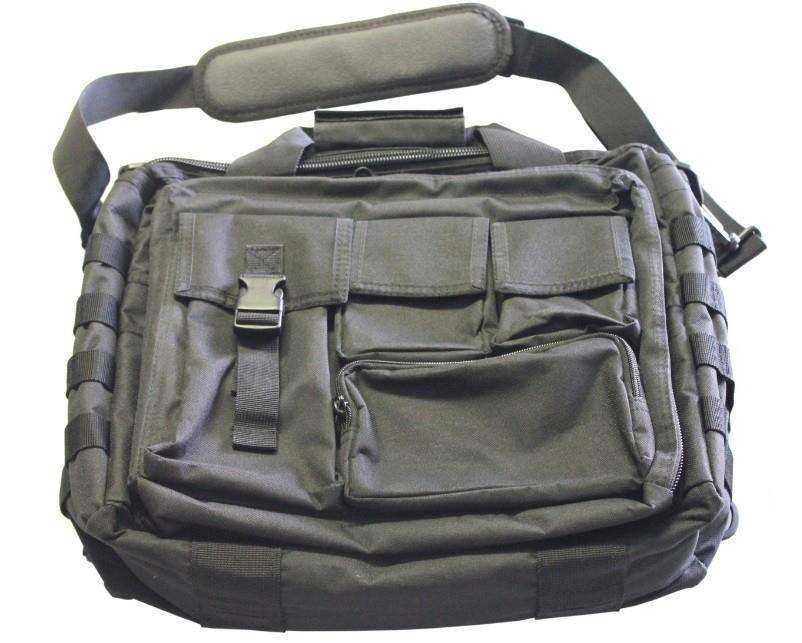 Bags & Backpacks
20 In Stock
This "Chief" Laptop Bag is a durable Australian designed pack intended to take on the toughest Australian outdoor elements.
€51.78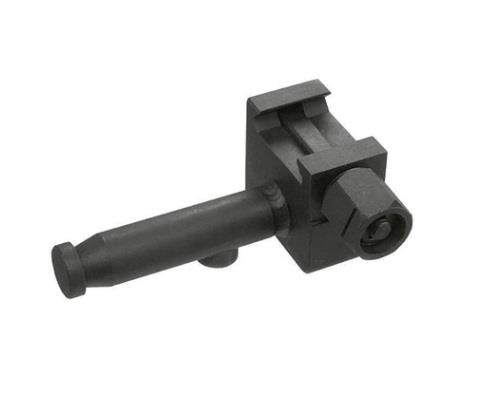 Bipods & Tripods
10 In Stock
Get better performance out of your gun using this Mounting Adapter
€78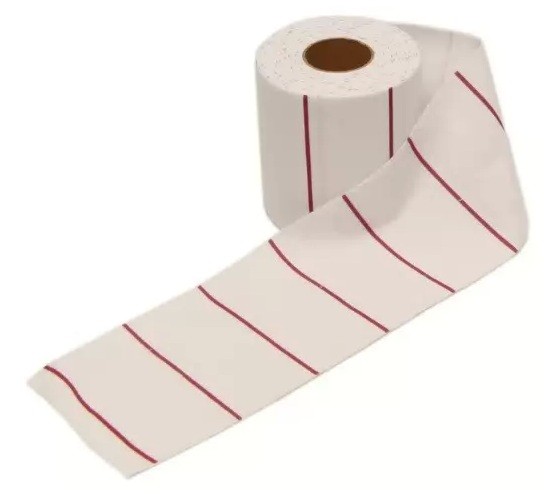 Gun Cleaning
No Stock
Improve the Longevity of your firearm by using this Cleaning Cloth Roll
€9.83