Welcome to

Crosshairs International
Please add us to your list of favourite site and remember to visit often. We have lots of great bargains to offer you on our range of Hunting, Shooting, Archery, 4×4 Driving and Camping Accessories. If there's anything you're looking for but can't find please contact us and we'll see if we can source it for you.
Happy Shopping
Cleaning Kits
20 In Stock
Imagine how shiny and new all your things will look after using this Digital Ultrasonic Cleaner
€389.35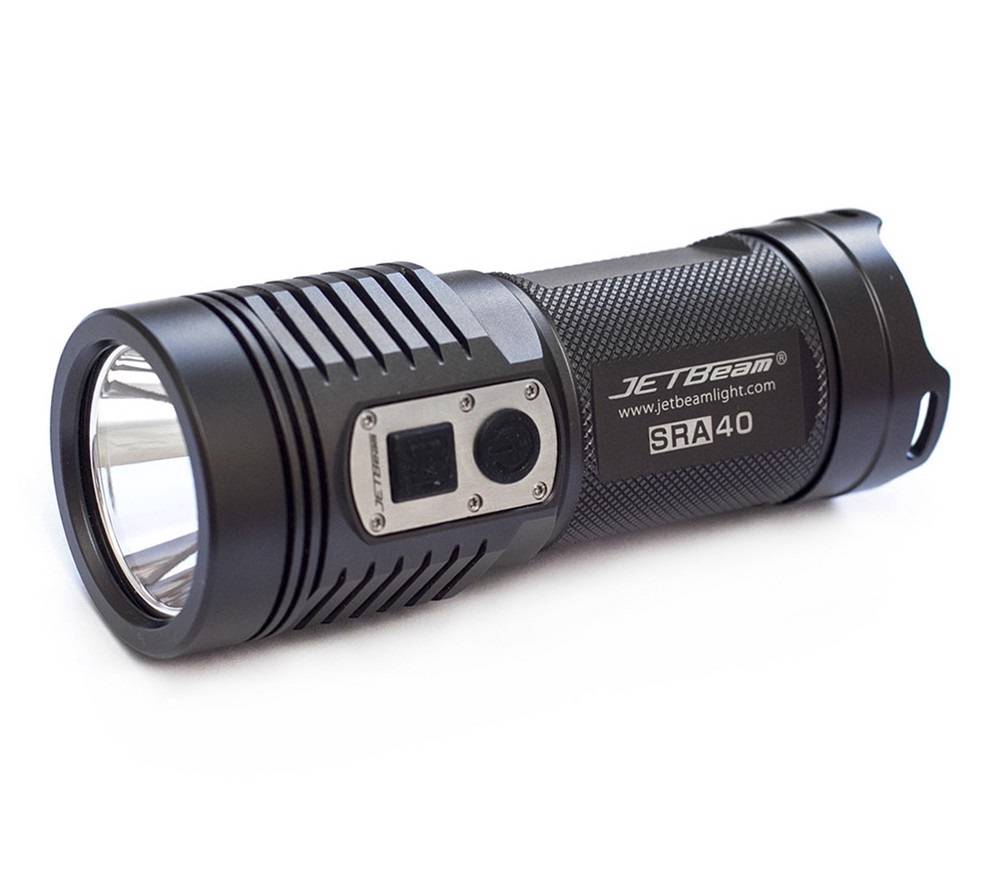 Lights
10 In Stock
This is the Only Torch You'll Need
€97.66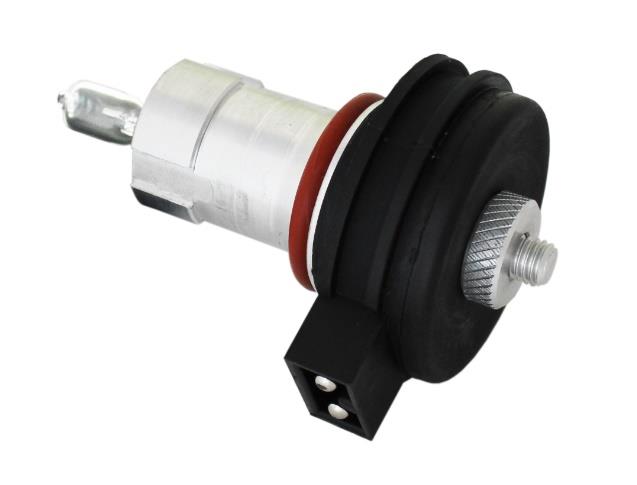 Camping
20 In Stock
Don't Leave For Your Fishing Trip Without This Drop Point Skinner Knife
€49.15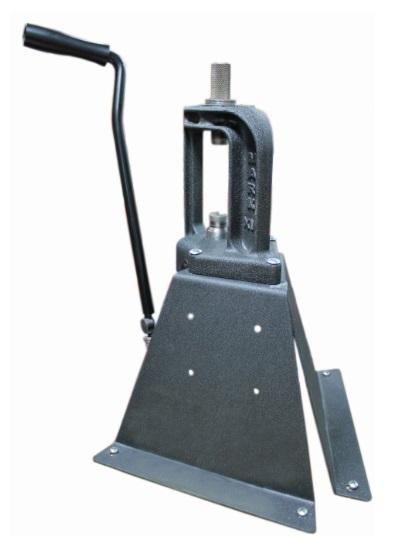 Reloading
10 In Stock
These Strong Mounts (2 Pack) create a steady reloading platform from anywhere on your reloading bench as desired by the user.
€42.60
Gun Racks
16 In Stock
Secure Your Weapon Like A Professional Using This Gun or Bow Rack
€78
Ammo Boxes
20 In Stock
Keep your Ammo always in reach with this very convenient Shell Holder
€7.20

Gun Bags
20 In Stock
This Shotgun Bag is perfect for competition or a day at the range.
€38.67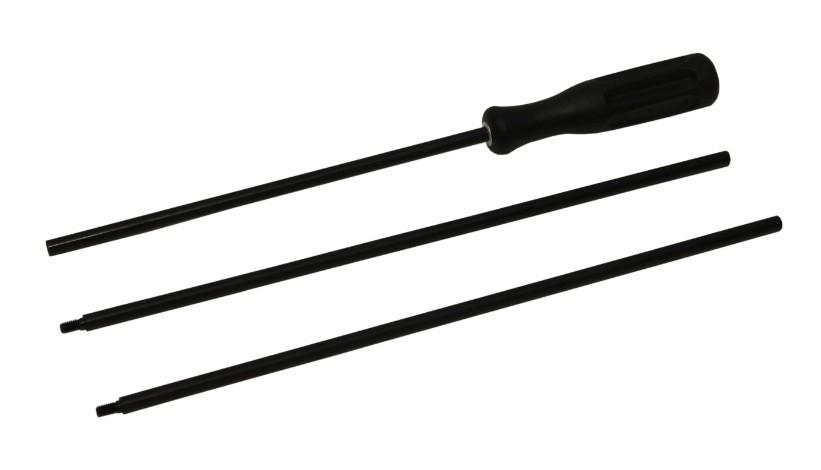 Cleaning Rods
10 In Stock
This 3 Piece Cleaning Rod is the perfect solution for the shooter with little storage space.
€9.83
Alloy Cases
No Stock
Protect your gun while not in use with this Single Rifle Aluminium Gun Case
€117.98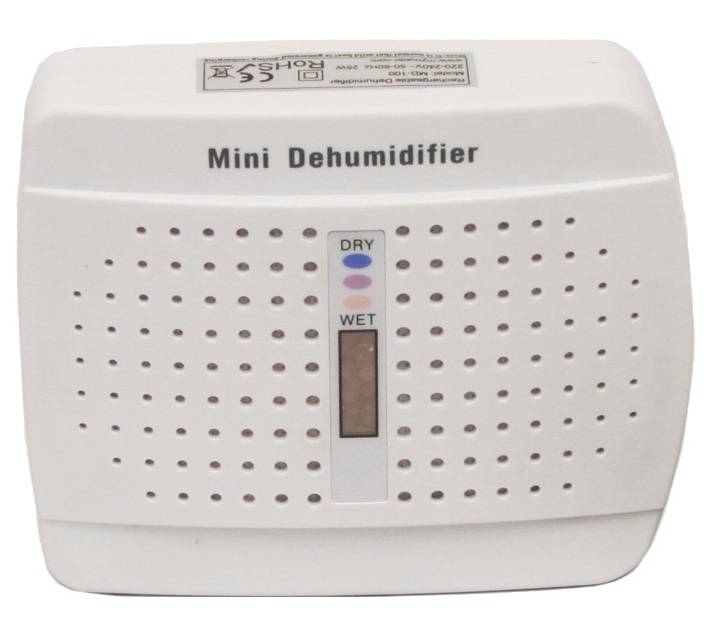 Gun Cleaning
20 In Stock
Protect your Firearms between shoots by using this Mini Dehumidifier
€49.15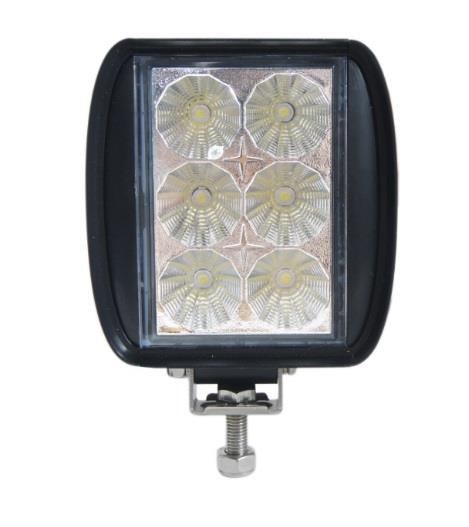 Lights
50 In Stock
These Cree T6 Work Lights are perfect for lighting up a large work area
€55.71