Welcome to

Crosshairs International
Please add us to your list of favourite site and remember to visit often. We have lots of great bargains to offer you on our range of Hunting, Shooting, Archery, 4×4 Driving and Camping Accessories. If there's anything you're looking for but can't find please contact us and we'll see if we can source it for you.
Happy Shopping
Reloading
10 In Stock
This Loading Block is among the highest quality reloading tray on the market.
$21.99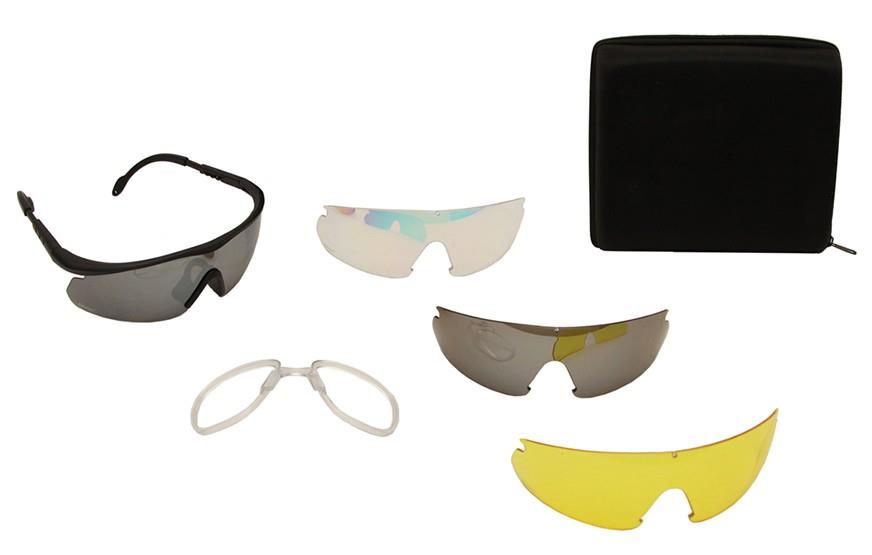 Shooting Glasses
20 In Stock
This Shooting Glasses Set is the perfect equipment to ensure maximum eye protection while shooting, and the interchangeable lens set guarentees perfect vision in almost any weather conditions.
$98.99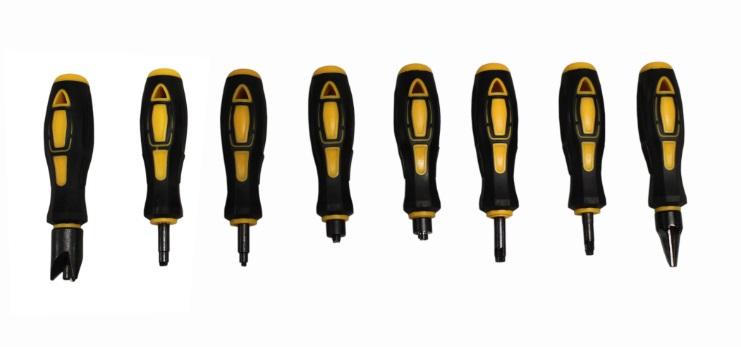 Reloading
10 In Stock
This 8 Piece Tool Set includes all the tools necessary for quality case preparation.
$94.99
Knife Sharpeners
10 In Stock
Imagine your knives always being as sharp as the professionals because of this Deluxe Kitchen Knife Sharpener
$68.99
Hunting Accessories
20 In Stock
Dry firing your rifle or shotgun can be every bit as beneficial as target practice
$24.99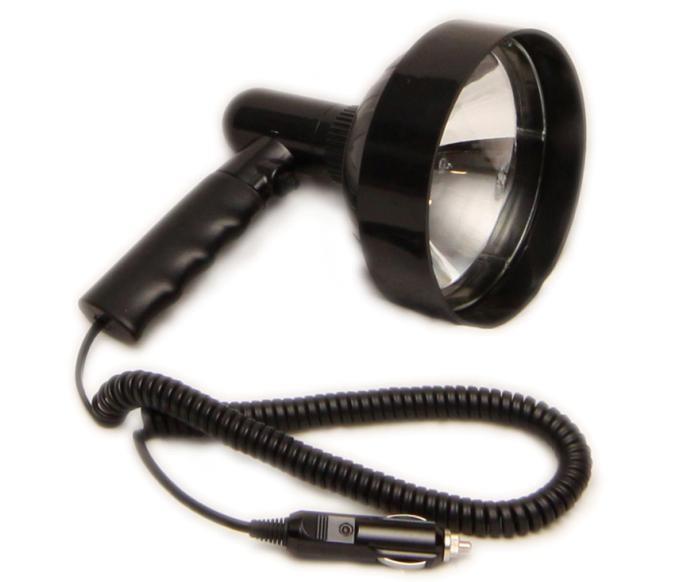 Hand Held Spotlights
10 In Stock
This Hand Held Spotlight has a ergonomically balanced handle for superior handling and an easy to use on/off switch.
$99.99
Car Mounts
8 In Stock
There's no need to hold your Spotlight yourself using this Roof Mount with Folding Spotlight Handle
$544.99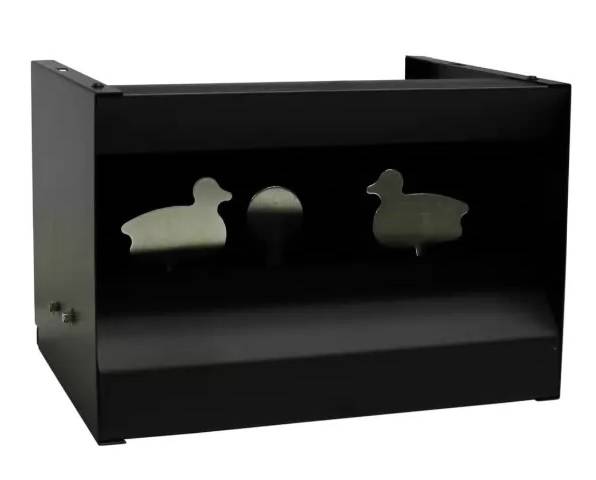 Pellet Traps
20 In Stock
Designed and manufactured from high quality steel, this durable and lightweight product is sure to bring hours of fun for everyone. Suitable for Air Guns only.
$54.99

Alloy Cases
10 In Stock
Protect your gun while not in use with this Nylon Cover for 48" Gun Case
$38.99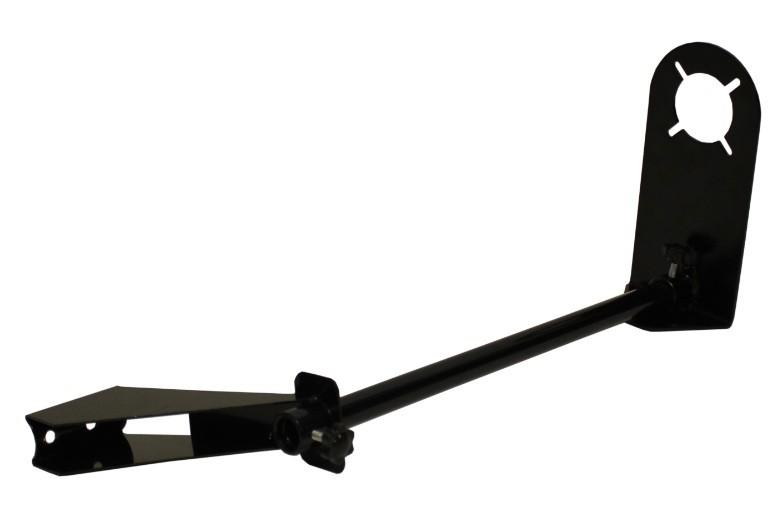 Car Mounts
20 In Stock
This Spotlight Bracket is designed to create a spotlight mounting solution
$53.99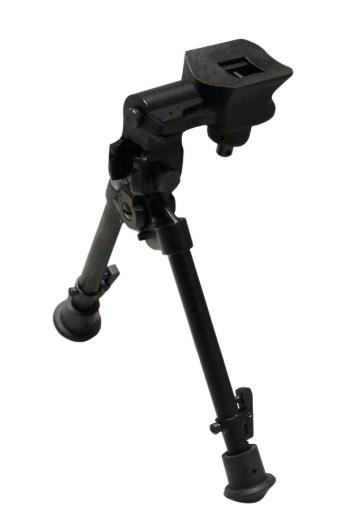 Bipods & Tripods
20 In Stock
Get better performance out of your gun using this Bipod
$198.99
Scope Rings
10 In Stock
Attach your scope to your firearm easily
$38.99