Welcome to

Crosshairs International
Please add us to your list of favourite site and remember to visit often. We have lots of great bargains to offer you on our range of Hunting, Shooting, Archery, 4×4 Driving and Camping Accessories. If there's anything you're looking for but can't find please contact us and we'll see if we can source it for you.
Happy Shopping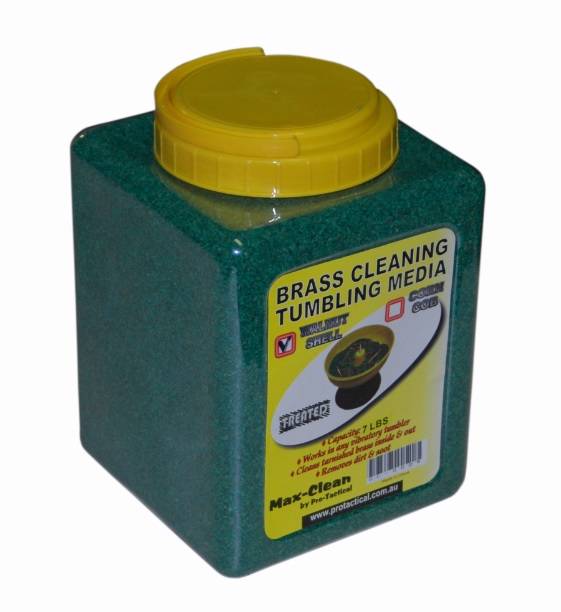 Gun Cleaning
No Stock
This Case Cleaning Media is the ultimate accessory for any shooter!
$48.99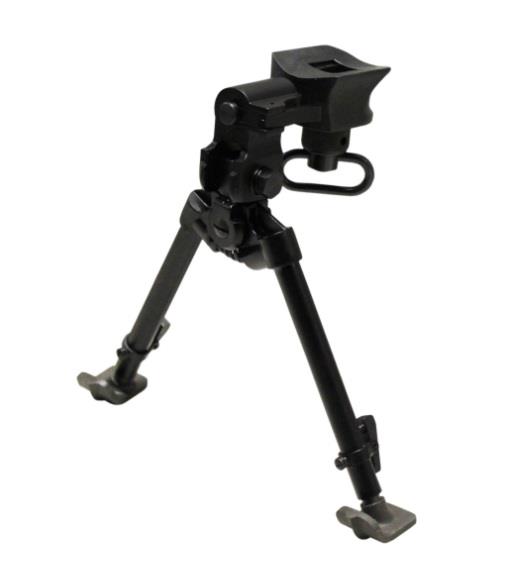 Bipods & Tripods
20 In Stock
Get better performance out of your gun using this Bipod
$198.99
Ammo Boxes
16 In Stock
Keep your reloads or factory ammo in order with this great 50 Round Ammo Box
$8.99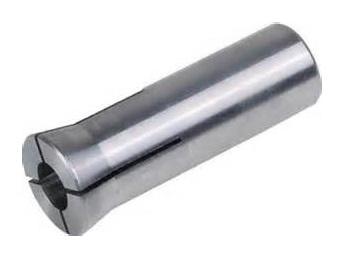 Reloading
10 In Stock
These Bullet Puller Collets are installed into the puller body of a Standatd Bullet Puller with a 7/8"-14 thread and is used to easily pull jacketed bullets from brass cases without damaging either.
$28.99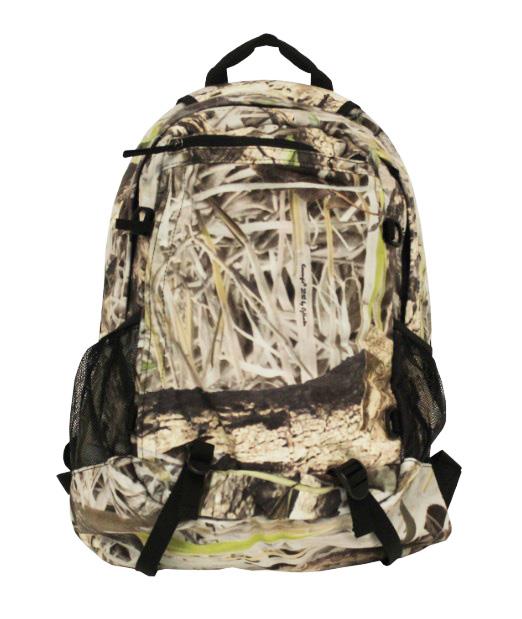 Bags & Backpacks
20 In Stock
This "Stalker" Backpack is a durable Australian designed pack which is intended to take on the toughest Australian outdoor elements.
$108.99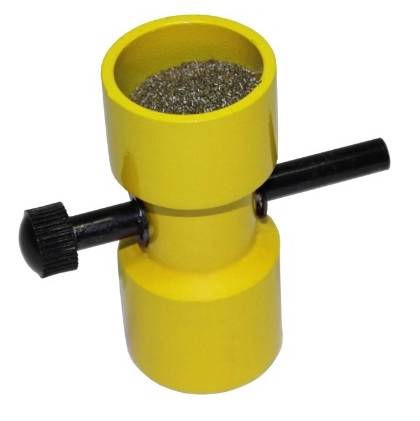 Reloading
10 In Stock
This Powder Trickler is a great tool for any reloader looking to easily gain accurate readings when pouring powder during the reloading process.
$34.99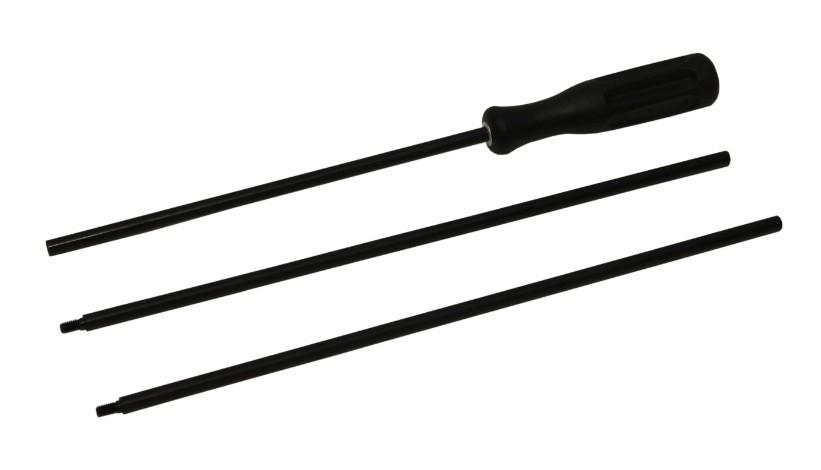 Cleaning Rods
10 In Stock
This 3 Piece Cleaning Rod is the perfect solution for the shooter with little storage space.
$14.99
Bipods & Tripods
No Stock
Get better performance out of your gun using this 12 to 20 inch Bipod
$88.99
Hunting Accessories
10 In Stock
Protect your ears from hearing damage using these important Ear Muffs
$68.99

Cleaning Stations
10 In Stock
This Cleaning Mat is ideal for use on top of bench tops
$14.99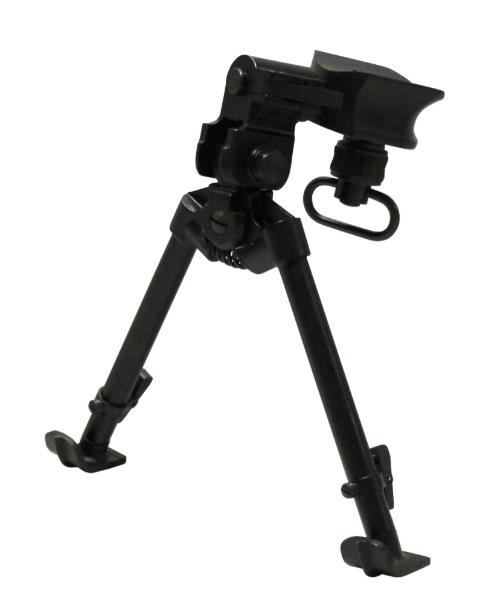 Bipods & Tripods
10 In Stock
Get better performance out of your gun using this Bipod
$398.99