Welcome to

Crosshairs International
Please add us to your list of favourite site and remember to visit often. We have lots of great bargains to offer you on our range of Hunting, Shooting, Archery, 4×4 Driving and Camping Accessories. If there's anything you're looking for but can't find please contact us and we'll see if we can source it for you.
Happy Shopping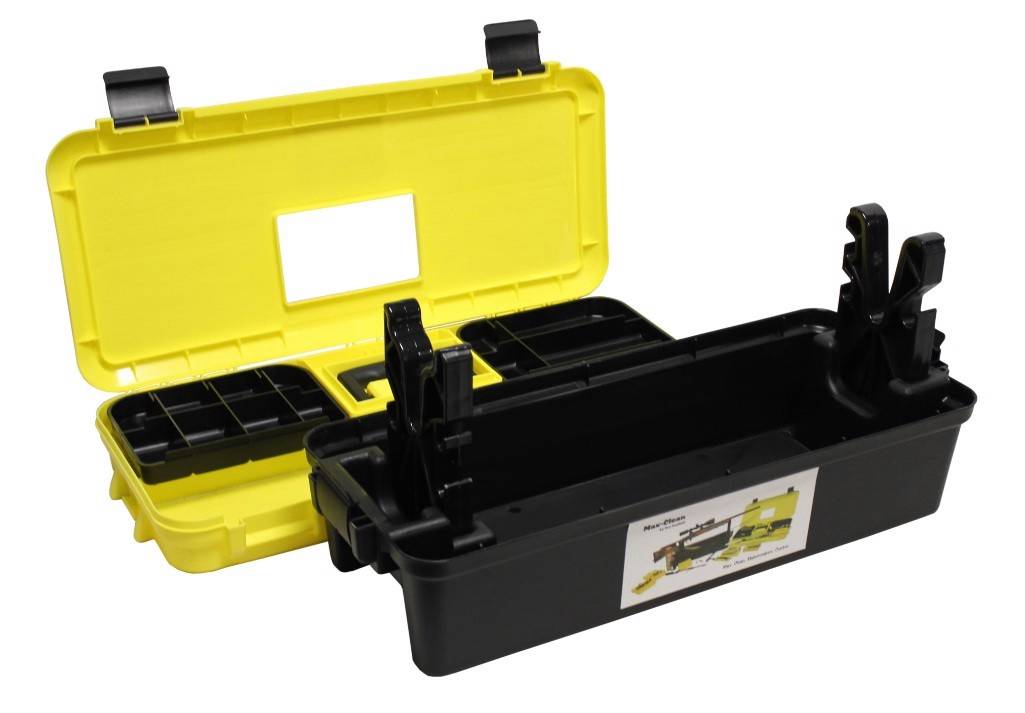 Cleaning Stations
No Stock
With this must have range box, you will now be able to store all the critical firearm accessories you need, all in the one place!
$129.99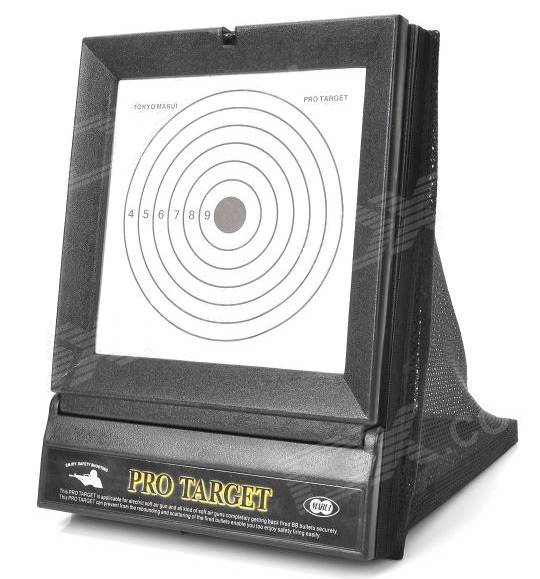 Pellet Traps
2 In Stock
Treat your family to hours of fun with this super fun Air Rifle Pellet Trap
$34.99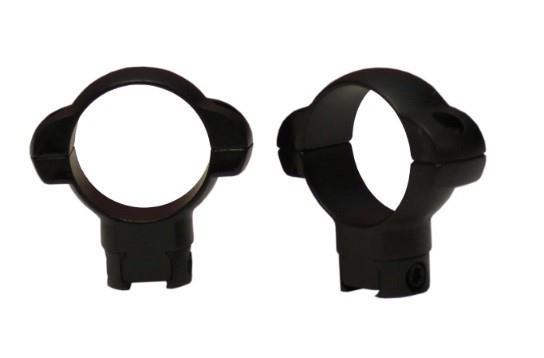 Scope Rings
10 In Stock
Attach your scope to your firearm easily using these Scope Rings
$64.99
Camping
20 In Stock
Don't Leave For Your Fishing Trip Without This Trapper 2 Blade Knife
$38.99
Reloading
10 In Stock
This Loading Block is among the highest quality reloading tray on the market.
$21.99

Light Bars
50 In Stock
This 60 LED Light Bar is the perfect companion for Australian off-road driver.
$484.99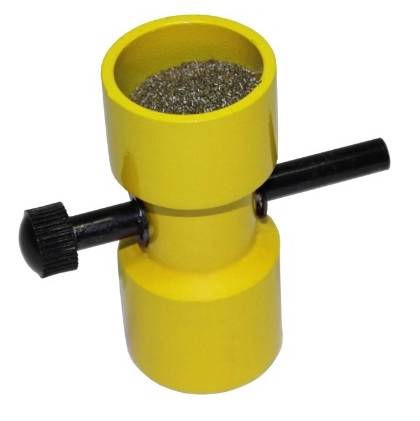 Reloading
10 In Stock
This Powder Trickler is a great tool for any reloader looking to easily gain accurate readings when pouring powder during the reloading process.
$34.99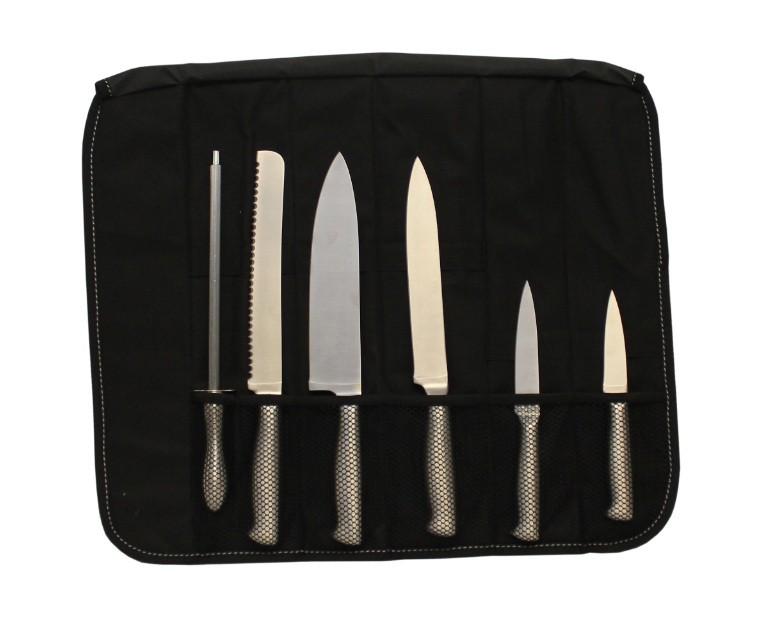 Camping
20 In Stock
Don't Leave For Your Hunting Trip Without This Knife Roll
$64.99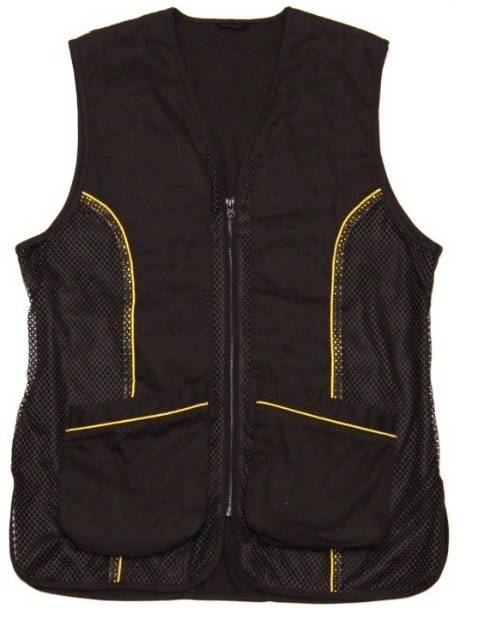 Clothing
47 In Stock
This is a must have for all clay target shooters
$118.95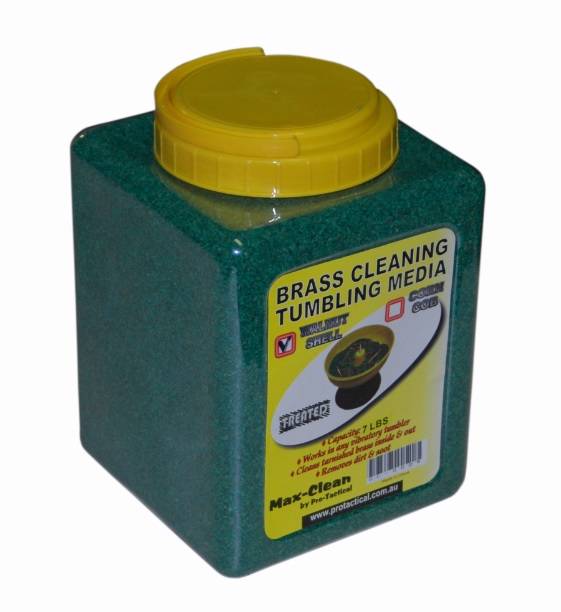 Gun Cleaning
No Stock
This Case Cleaning Media is the ultimate accessory for any shooter!
$48.99
Gun Cleaning
50 In Stock
Improve the Longevity of your firearm by using these Cleaning Patches for .177 Calibre including 500 per bag
$21.99
Ammo Boxes
20 In Stock
Keep your reloads or factory ammo in order with this great 100 Round Ammo Box
$8.50