Welcome to

Crosshairs International
Please add us to your list of favourite site and remember to visit often. We have lots of great bargains to offer you on our range of Hunting, Shooting, Archery, 4×4 Driving and Camping Accessories. If there's anything you're looking for but can't find please contact us and we'll see if we can source it for you.
Happy Shopping
Hunting Accessories
20 In Stock
Dry firing your rifle or shotgun can be every bit as beneficial as target practice
$24.99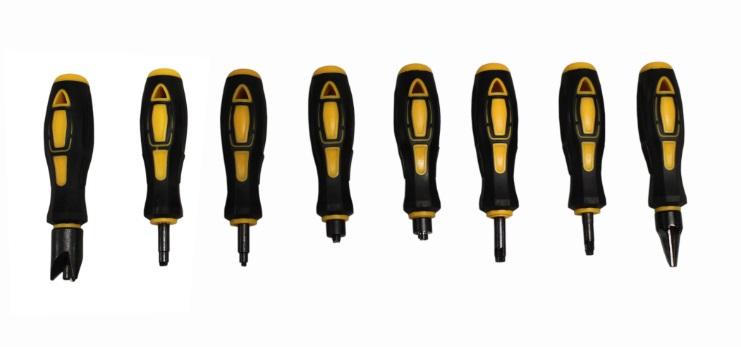 Reloading
10 In Stock
This 8 Piece Tool Set includes all the tools necessary for quality case preparation.
$94.99
Bags & Backpacks
20 In Stock
This "Trekker" Barrel Backpack is a durable Australian designed pack
$98.99
Clothing
10 In Stock
This Headlamp is the must have lighting solution for any outdoorsman.
$98.99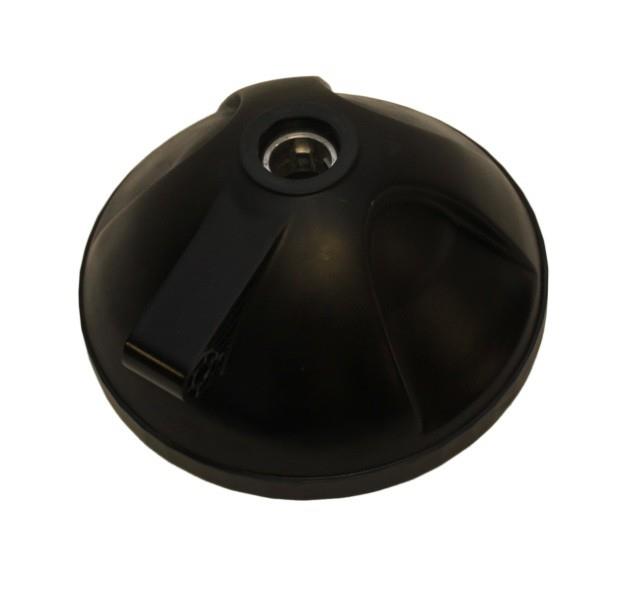 Driving Lights
20 In Stock
These Reflectors are perfect for night driving
$117.99
Clothing
No Stock
Ghillie suits are popular with serious hunters the world over because they enable you to blend seamlessly into your environment so that you can't be seen by your prey's keen sense of vision. Ghill
$124.99
Shooting Protection
10 In Stock
This Slip On Rubber Recoil Pad is perfect for reducing recoil on those high powered rifles and shotguns.
$24.99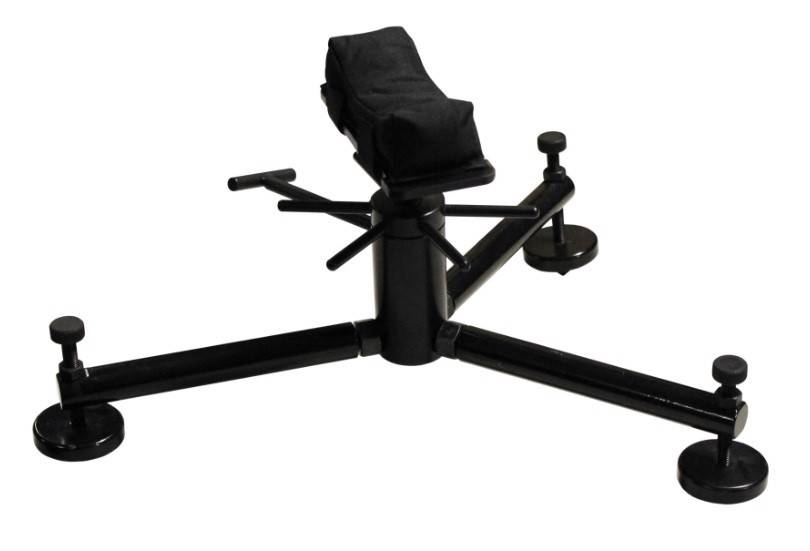 Bench Rests
20 In Stock
Improve your accuracy using this Bench Rest
$138.99

Hard Cases
No Stock
It has the ability to fit two scoped riles, and is also 140cm in length to fit larger benchrest rifles.
$124.99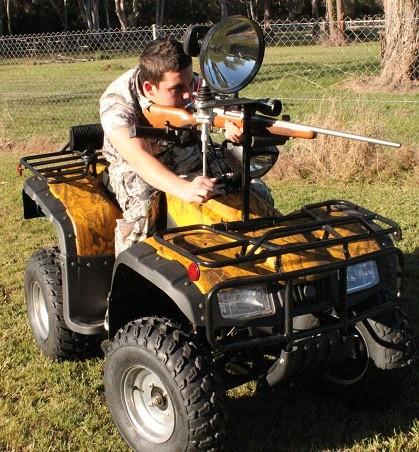 Car Mounts
7 In Stock
One of the most exciting spotlight packages on the market for shooters using quad bikes!
$308.99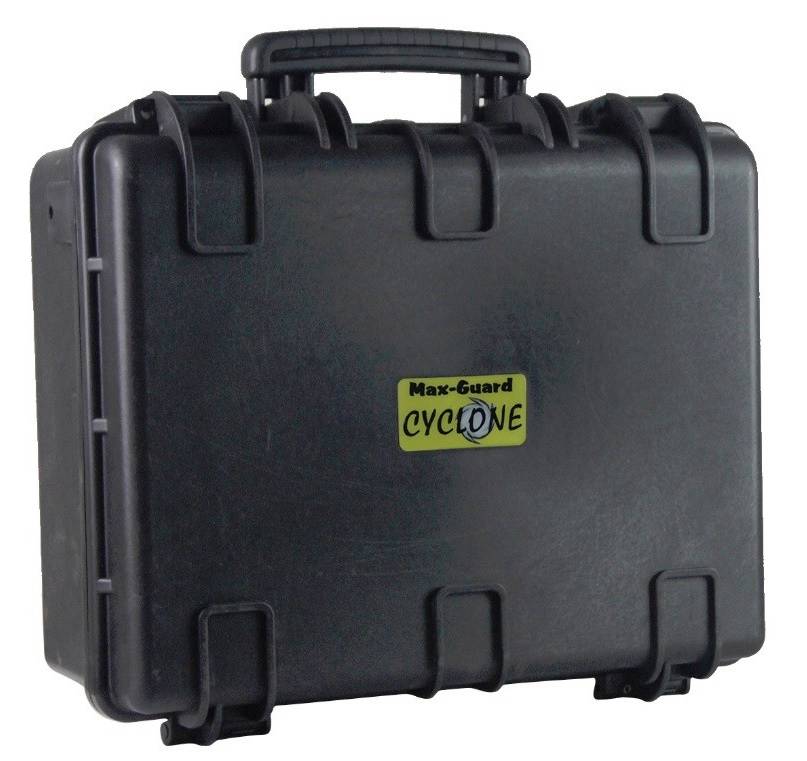 Hard Cases
10 In Stock
Protect your gun while not in use with this Utility Hard Case
$214.99