Welcome to

Crosshairs International
Please add us to your list of favourite site and remember to visit often. We have lots of great bargains to offer you on our range of Hunting, Shooting, Archery, 4×4 Driving and Camping Accessories. If there's anything you're looking for but can't find please contact us and we'll see if we can source it for you.
Happy Shopping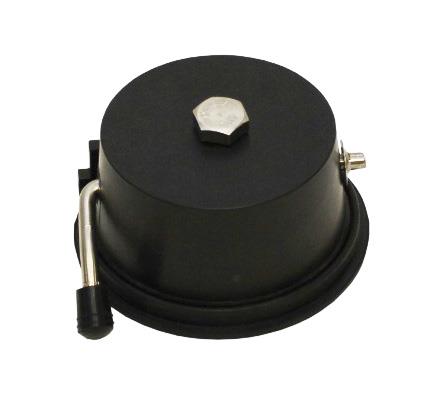 Interchangeab​le Components
20 In Stock
This attachment allows the user to temporarily mount a spotlight to cars, boats and more.
$48.99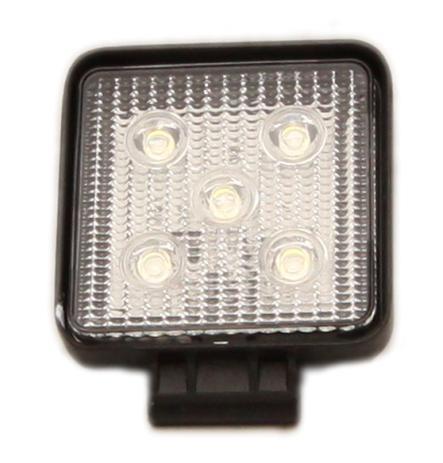 Lights
50 In Stock
These Cree T6 Work Lights are perfect for lighting up a large work area
$74.99
Scope Rings
10 In Stock
Attach your scope to your firearm easily
$38.99
Camping
20 In Stock
Don't Leave For Your Fishing Trip Without This Boning Knife
$32.99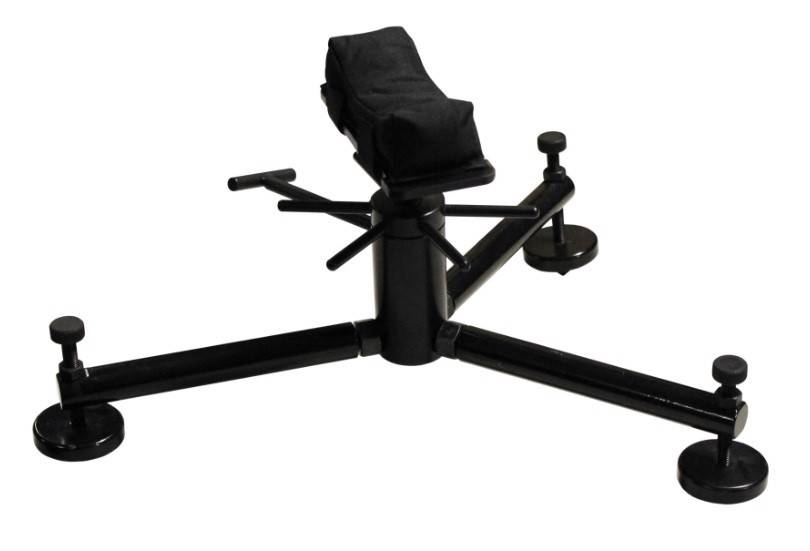 Bench Rests
20 In Stock
Improve your accuracy using this Bench Rest
$138.99
Clay Target Throwers
10 In Stock
This 3/4 Cock Clay Target Thrower is a fully adjustable, super portable unit which is great for any shooting trip.
$378.99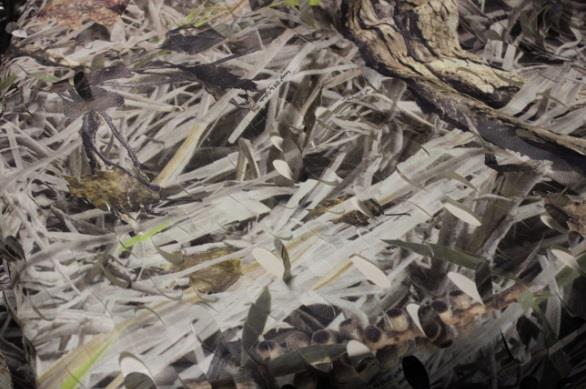 Hunting Accessories
15 In Stock
These Camo Blinds are ideal for complete concealmeant when hunting from a single spot.
$98.99

Alloy Cases
10 In Stock
Protect your gun while not in use with this Nylon Cover for 48" Gun Case
$38.99

Gun Bags
No Stock
This Shotgun Bag is perfect for competition or a day at the range.
$38.99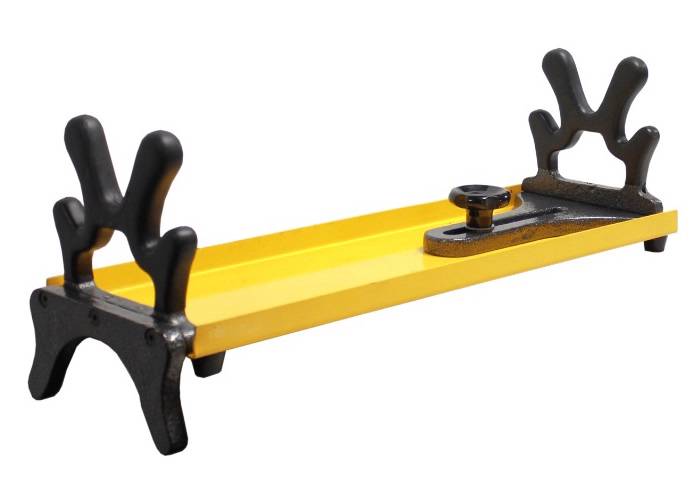 Cleaning Stations
10 In Stock
This newly designed cleaning station is the ultimate accessory for any shooter!
$158.95
Scope Rings
10 In Stock
Attach your scope to your firearm easily using these Scope Rings
$64.99