Welcome to

Crosshairs International
Please add us to your list of favourite site and remember to visit often. We have lots of great bargains to offer you on our range of Hunting, Shooting, Archery, 4×4 Driving and Camping Accessories. If there's anything you're looking for but can't find please contact us and we'll see if we can source it for you.
Happy Shopping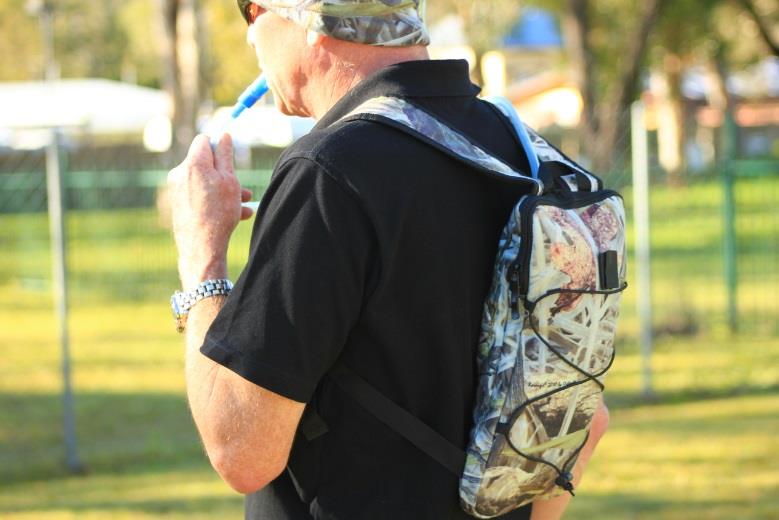 Bags & Backpacks
20 In Stock
This Hydration Pack is the ultimate companion to have on any hunting, hiking or camping trip.
$48.99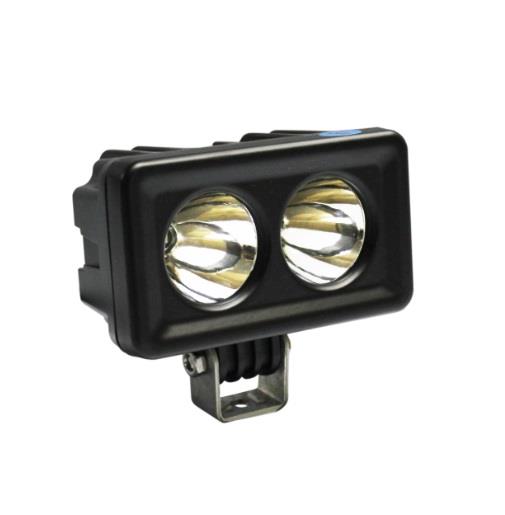 Lights
50 In Stock
These Cree T6 Work Lights are perfect for lighting up a large work area
$108.99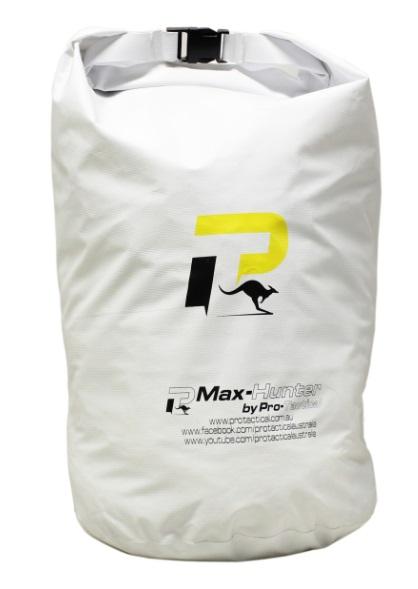 Dry Boxes & Bags
50 In Stock
Protect your valuables from bad weather with this Waterproof Dry Bag
$28.99
Knife Sharpeners
10 In Stock
Imagine your knives always being as sharp as the professionals because of this Deluxe Kitchen Knife Sharpener
$68.99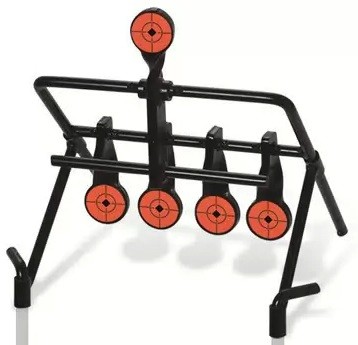 Resetting Targets
10 In Stock
Imagine having hours of fun with family and friends using this super fun Gallery Resetting Target .22 Rimfire
$84.99
Cleaning Kits
20 In Stock
Imagine how shiny and new all your things will look after using this Digital Ultrasonic Cleaner
$593.99
Scope Bases
1PC Rail Suit Remington 700 Long Action 20MOA
$88.99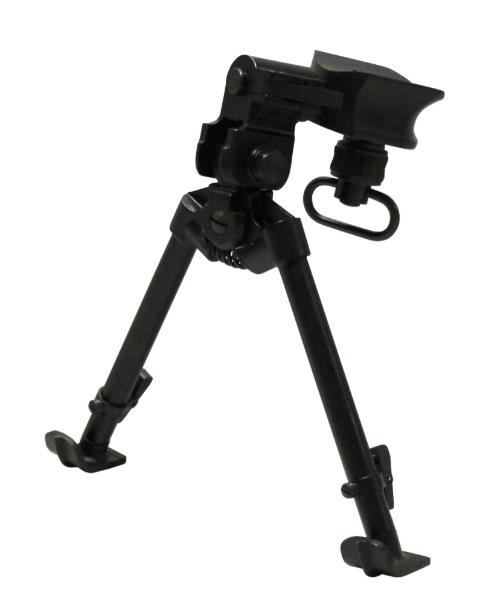 Bipods & Tripods
10 In Stock
Get better performance out of your gun using this Bipod
$398.99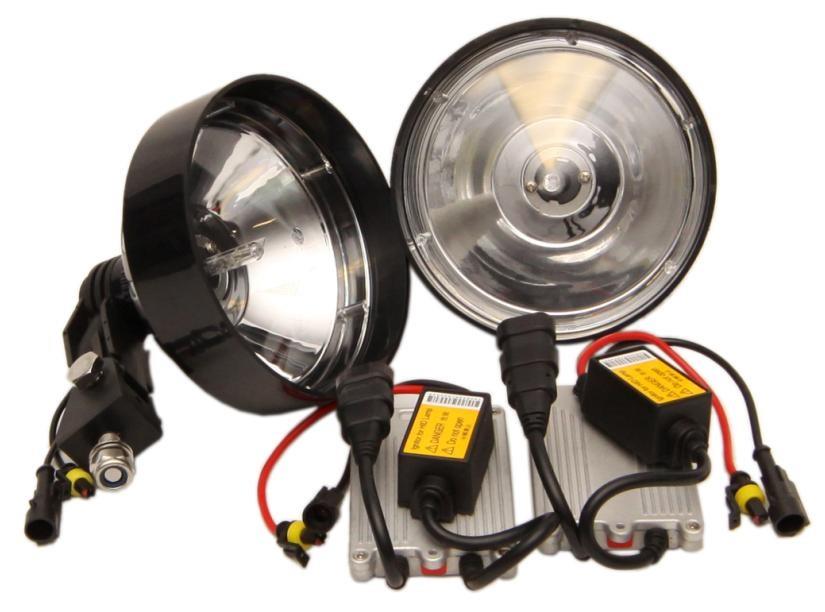 Driving Lights
No Stock
These HID Driving Lights are perfect for night driving when you need the absolute clearest view.
$389.99
Duty Gear
No Stock
This Double Magazine Pouch holds two double stack magazines
$19.50
Laser Bore Sighters
No Stock
Improve your Accuracy using this 7.62x54R Laser Bore Sighter
$29.99
Camping
20 In Stock
Don't Leave For Your Fishing Trip Without This Bowie Style Knife
$88.99