Welcome to

Crosshairs International
Please add us to your list of favourite site and remember to visit often. We have lots of great bargains to offer you on our range of Hunting, Shooting, Archery, 4×4 Driving and Camping Accessories. If there's anything you're looking for but can't find please contact us and we'll see if we can source it for you.
Happy Shopping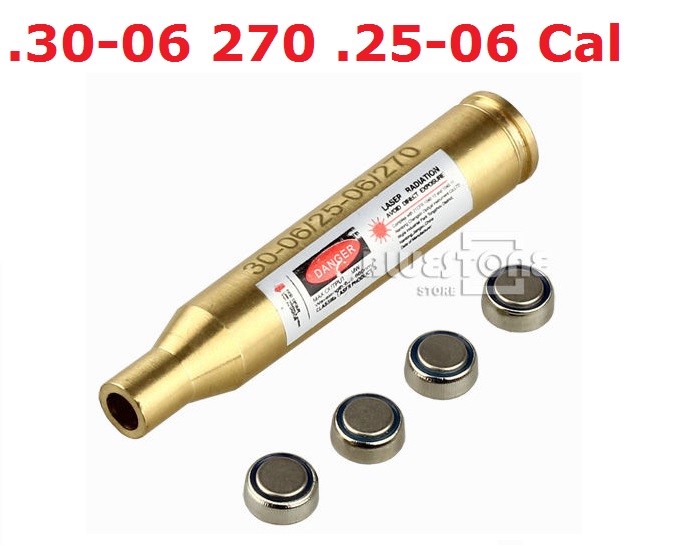 Laser Bore Sighters
1 In Stock
Improve your Accuracy using this30-06 270 25-06 .3006 Cal Laser Bore Sighter
$29.99
Hunting Accessories
20 In Stock
Dry firing your rifle or shotgun can be every bit as beneficial as target practice
$24.99
Bags & Backpacks
20 In Stock
This "Trekker" Barrel Backpack is a durable Australian designed pack
$98.99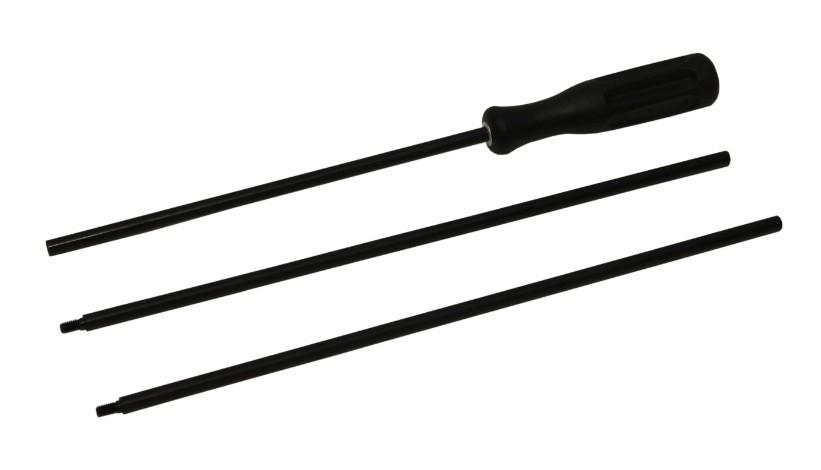 Cleaning Rods
10 In Stock
This 3 Piece Cleaning Rod is the perfect solution for the shooter with little storage space.
$14.99
Knife Sharpeners
10 In Stock
If you own kitchen knives or any number of other high-performance knives you'll know how frustrating a dull knife can be.
$28.99
Car Mounts
9 In Stock
Have a steady shot every time using this Window Remote Mount with Rifle Rest, Folding Handle and Spotlight
$554.99

Alloy Cases
10 In Stock
Protect your gun while not in use with this Nylon Cover for 37" Gun Case
$38.99
Ammo Boxes
20 In Stock
Keep your Ammo always in reach with this very convenient Buttstock Cheek Pad with Ammunition Holder
$54.99
Hunting Accessories
20 In Stock
Dry firing your rifle or shotgun can be every bit as beneficial as target practice
$24.99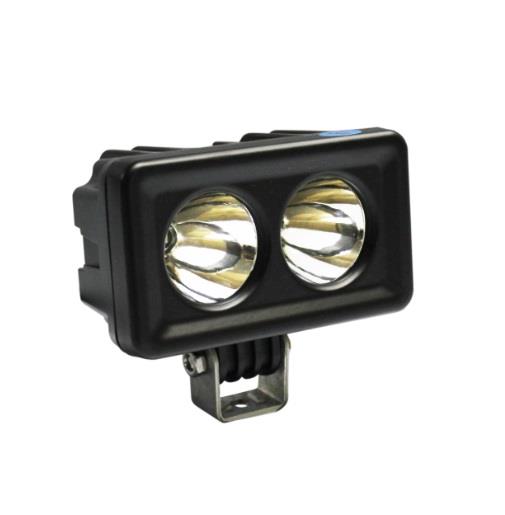 Lights
50 In Stock
These Cree T6 Work Lights are perfect for lighting up a large work area
$108.99
Bipods & Tripods
19 In Stock
Get better performance out of your gun using these Bipod Shooting Sticks
$88.99