Welcome to

Crosshairs International
Please add us to your list of favourite site and remember to visit often. We have lots of great bargains to offer you on our range of Hunting, Shooting, Archery, 4×4 Driving and Camping Accessories. If there's anything you're looking for but can't find please contact us and we'll see if we can source it for you.
Happy Shopping
Hunting Accessories
20 In Stock
Dry firing your rifle or shotgun can be every bit as beneficial as target practice
$24.99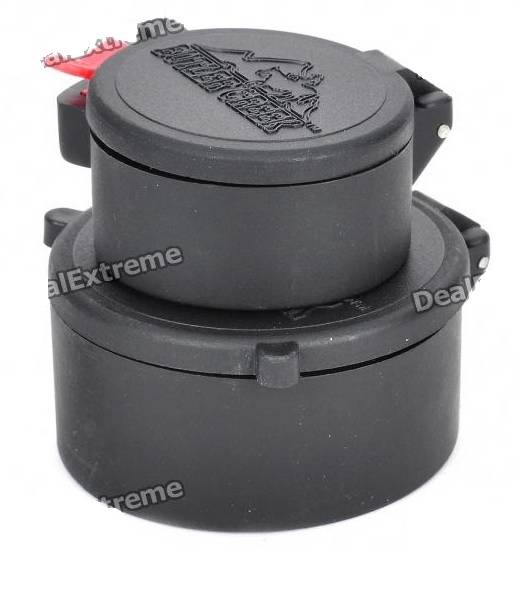 Scopes
No Stock
It's simply the ultimate scope lens protection for hunters and shooters.
$13.99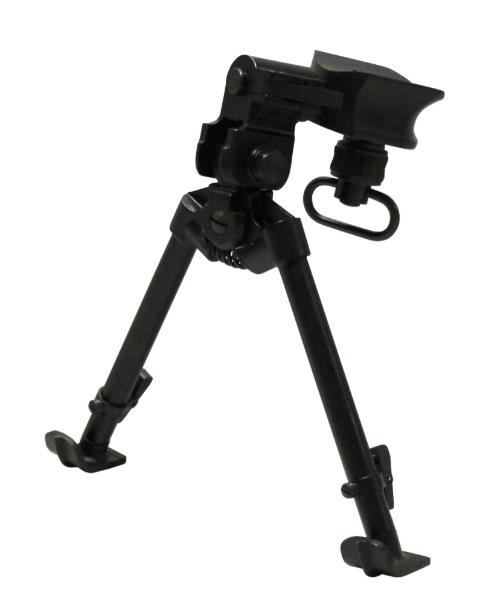 Bipods & Tripods
10 In Stock
Get better performance out of your gun using this Bipod
$398.99
Knife Sharpeners
9 In Stock
Imagine your knives always being as sharp as the professionals because of this Diamond Folding Knife Sharpener
$48.99
Resetting Targets
18 In Stock
Imagine having hours of fun with family and friends using this super fun Spinner Target Duplex - .22 Rimfire
$48.99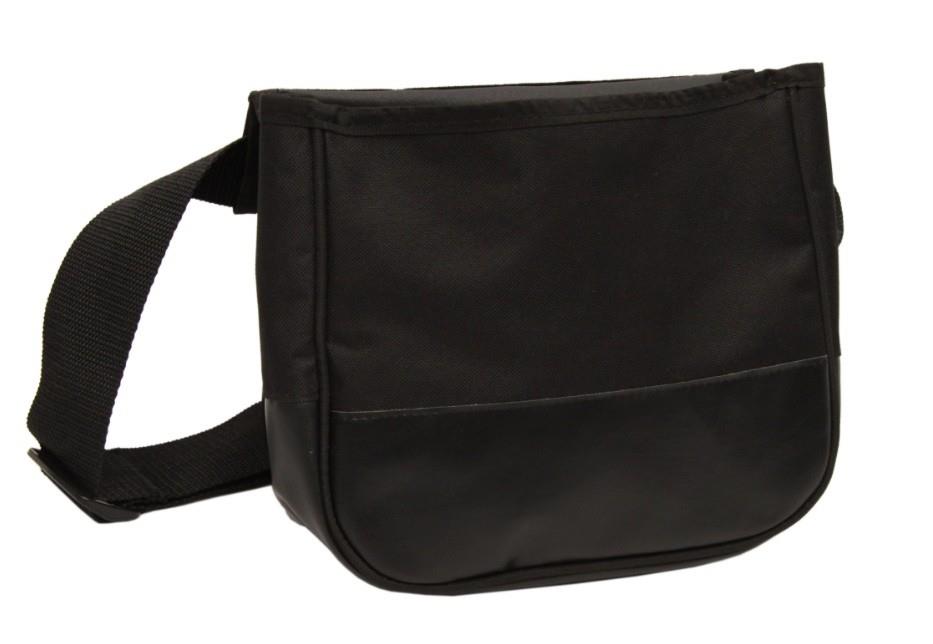 Bags & Backpacks
20 In Stock
Keep your Ammo always in reach with this very convenient Hull Bag
$38.99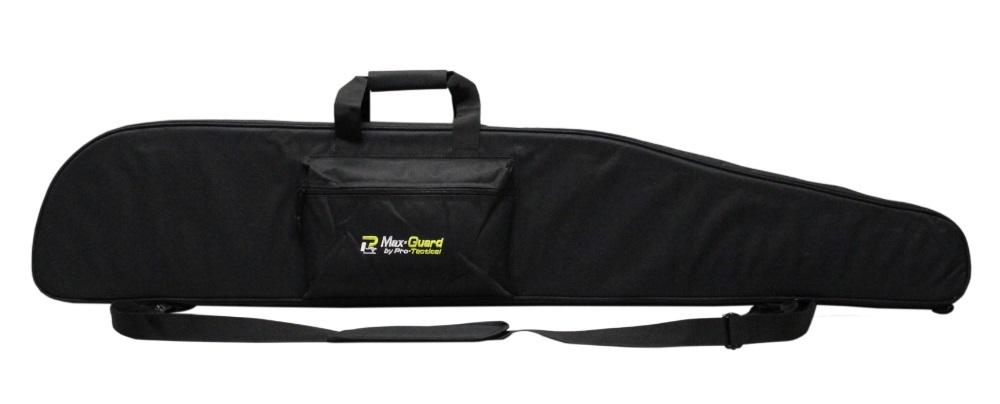 Gun Bags
20 In Stock
This Shotgun Bag is perfect for competition or a day at the range.
$99.99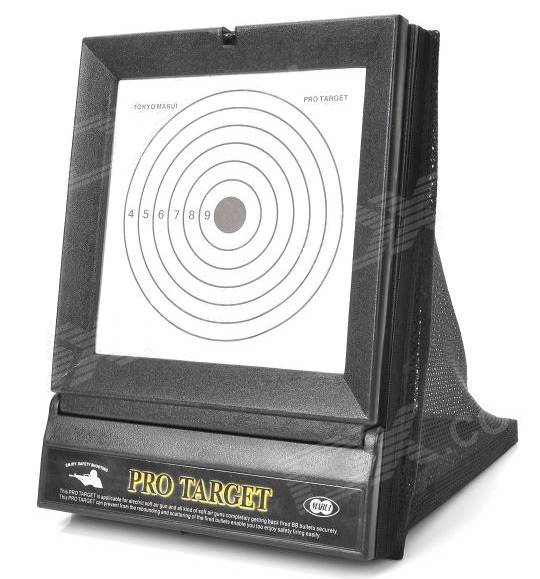 Pellet Traps
2 In Stock
Treat your family to hours of fun with this super fun Air Rifle Pellet Trap
$34.99
Scope Bases
10 In Stock
Browning A Bolt SA and LA and A Bolt 22 Base 2 Piece Steel
$48.99
Hunting Accessories
10 In Stock
Improve the accuracy and reliability of you handloads by keeping all cases uniform, using these Digital Vernier Calipers
$64.99