Welcome to

Crosshairs International
Please add us to your list of favourite site and remember to visit often. We have lots of great bargains to offer you on our range of Hunting, Shooting, Archery, 4×4 Driving and Camping Accessories. If there's anything you're looking for but can't find please contact us and we'll see if we can source it for you.
Happy Shopping
Scope Rings
10 In Stock
Attach your scope to your firearm easily using these Scope Rings
$64.99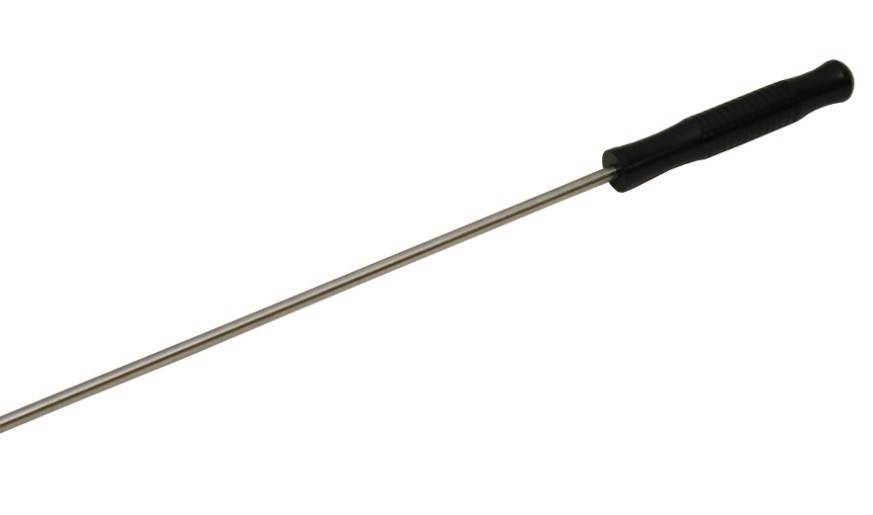 Cleaning Rods
10 In Stock
This cleaning rod is the ultimate accessory for any shooter!
$64.99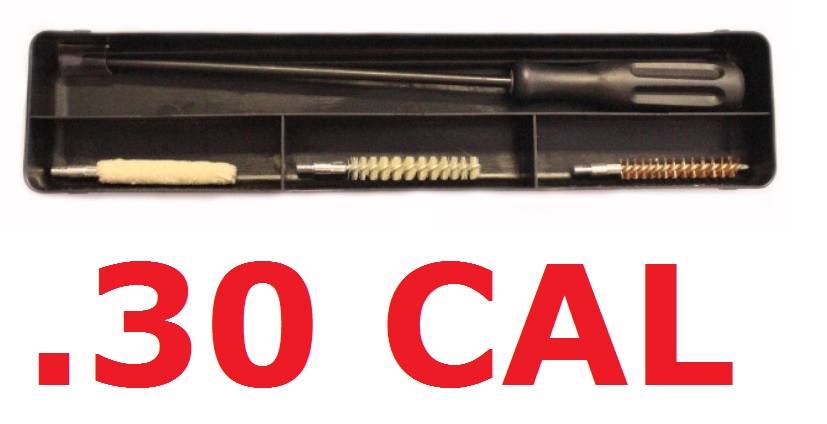 Cleaning Kits
20 In Stock
Keep your Gun in top condition with this Compact Gun Cleaning Kit
$21.99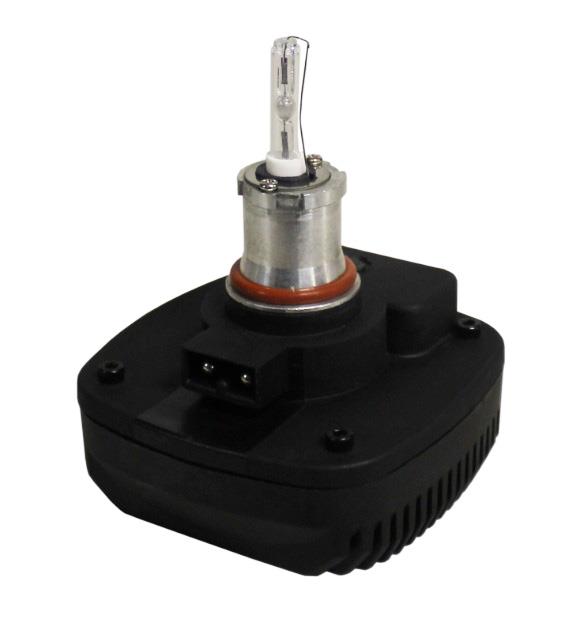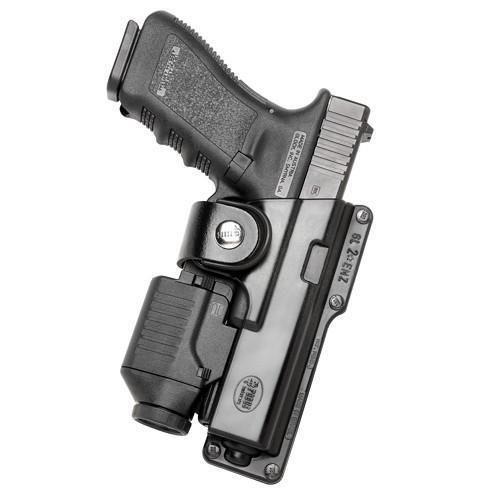 Duty Gear
10 In Stock
The Fobus Paddle Holsters offer fast access and durable protection for your handgun.
$68.99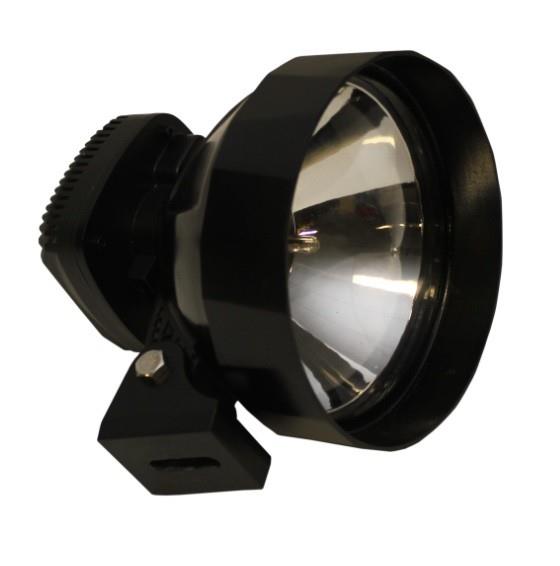 Driving Lights
50 In Stock
These HID Remote Spotlights are perfect for night driving when you need the absolute clearest view.
$299
Duty Gear
No Stock
This Double Magazine Pouch holds two double stack magazines
$19.50
Bipods & Tripods
20 In Stock
Get better performance out of your gun using these Tripod Shooting Sticks
$94.99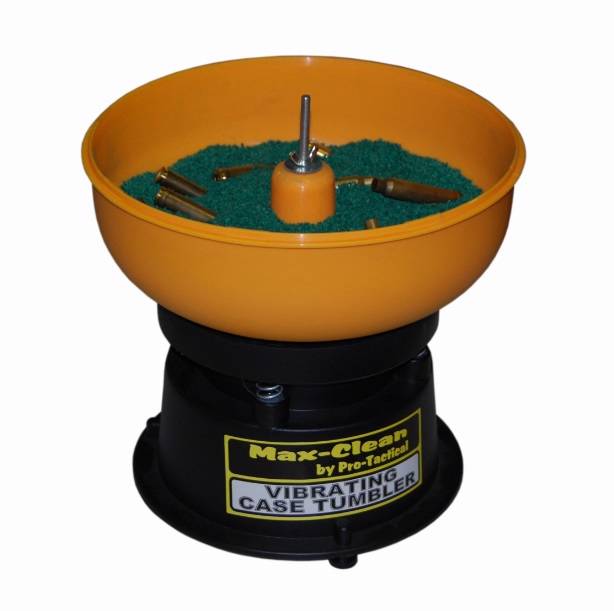 Gun Cleaning
9 In Stock
This Case Tumbler is the ultimate accessory for any shooter!
$124.99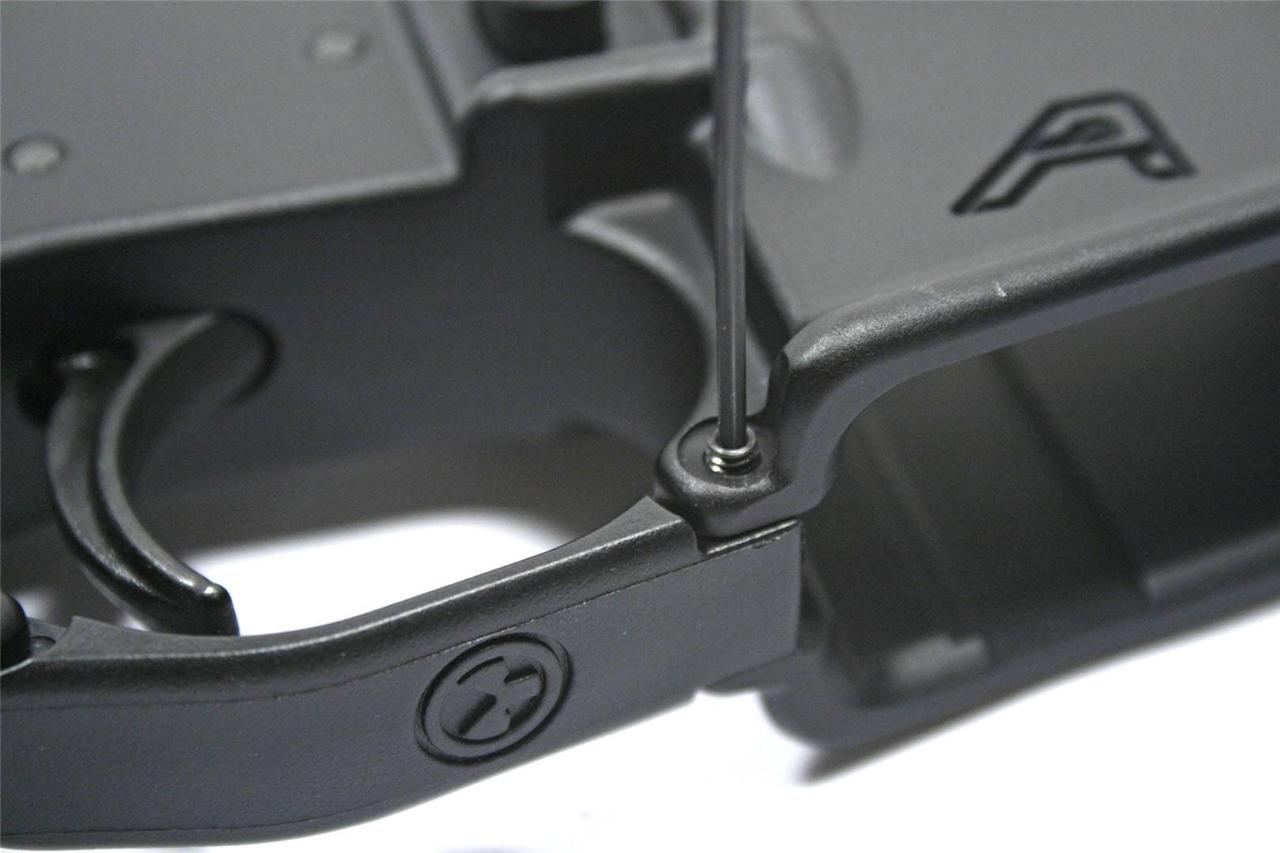 Other
1 In Stock
Have more room for your finger using this Trigger Guard
$9.99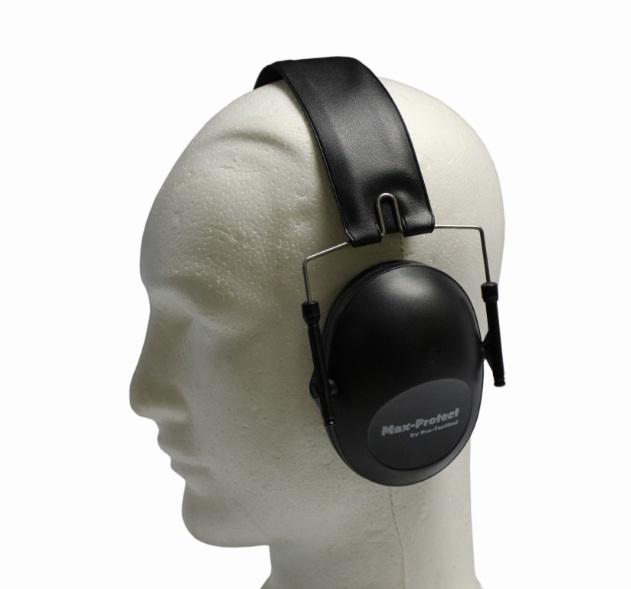 Hunting Accessories
10 In Stock
You don't want to lose your hearing in your old age do you? Then Protect your ears from hearing damage using these important Ear Muffs
$44.99
Scope Bases
10 In Stock
Remington 7600 and 7615 Base 1 Piece Steel Turn In Style
$48.99