Welcome to

Crosshairs International
Please add us to your list of favourite site and remember to visit often. We have lots of great bargains to offer you on our range of Hunting, Shooting, Archery, 4×4 Driving and Camping Accessories. If there's anything you're looking for but can't find please contact us and we'll see if we can source it for you.
Happy Shopping

Light Bars
50 In Stock
This 60 LED Light Bar is the perfect companion for Australian off-road driver.
$484.99
Dry Boxes & Bags
50 In Stock
You'll never need to rifle through your equipment again using this Utility Case
$34.99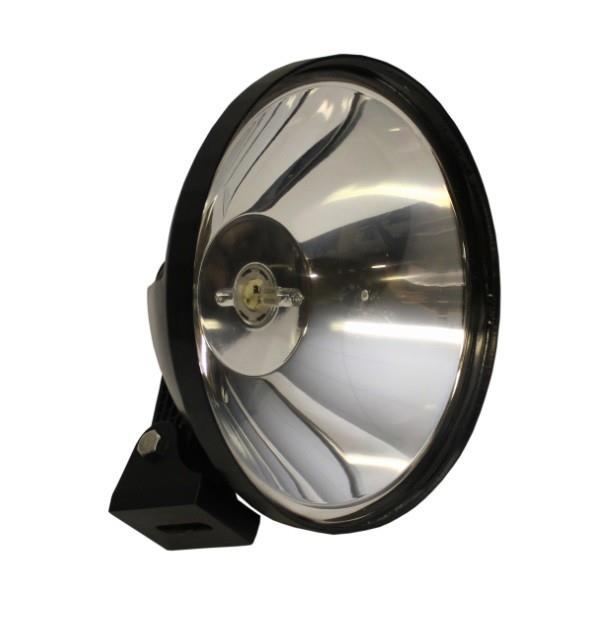 Driving Lights
50 In Stock
These Halogen Remote Spotlights are perfect for night driving when you need the absolute clearest view.
$165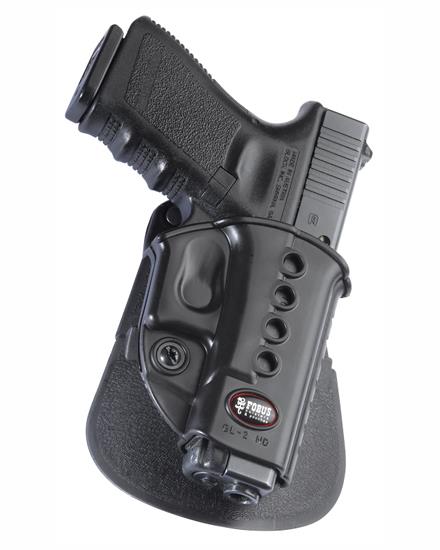 Duty Gear
15 In Stock
The Fobus Paddle Holsters offer fast access and durable protection for your handgun.
$68.99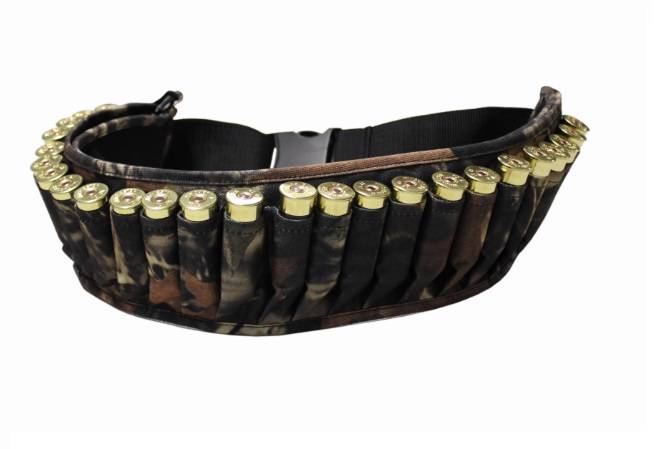 Ammo Boxes
20 In Stock
Imagine the look of Envy in your friends eyes when they see using this Camo Ammo Belt
$32.99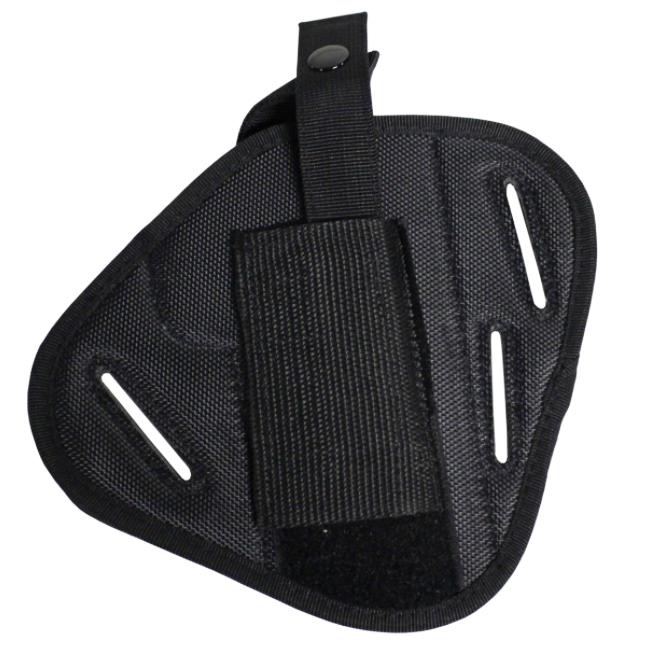 Duty Gear
15 In Stock
This Pancake Style Holster incorporates a flattened profile for optimum concealment and conforms perfectly to body contours.
$44.99
Hunting Accessories
20 In Stock
Dry firing your rifle or shotgun can be every bit as beneficial as target practice
$24.99
Other
10 In Stock
Walking many miles and taking on some very early mornings, have lots of fun watching this successful hunt.
$34.99
Knife Sharpeners
10 In Stock
Imagine your knives always being as sharp as the professionals because of this Knife Sharpener
$38.99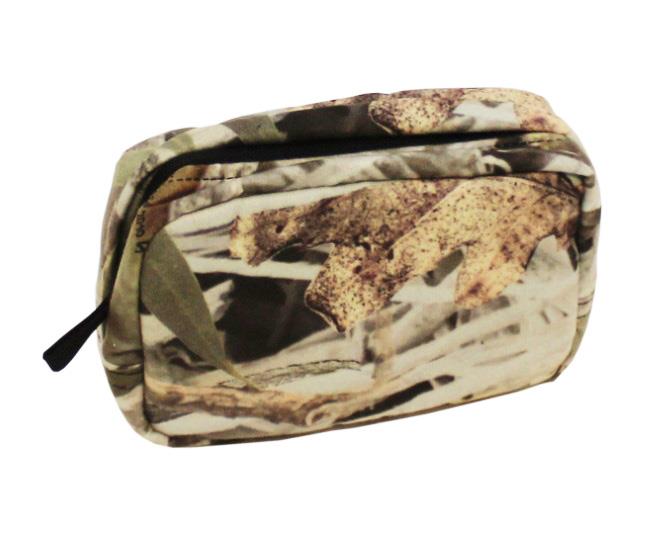 Bags & Backpacks
20 In Stock
This "Patrol" Belt Bag is a durable Australian designed pack intended to take on the toughest Australian outdoor elements.
$26.99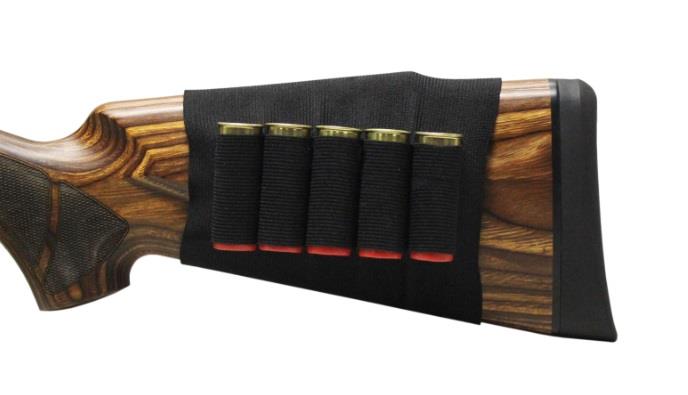 Ammo Boxes
20 In Stock
Keep your Ammo always in reach with this very convenient Buttstock Shell Holder
$10.99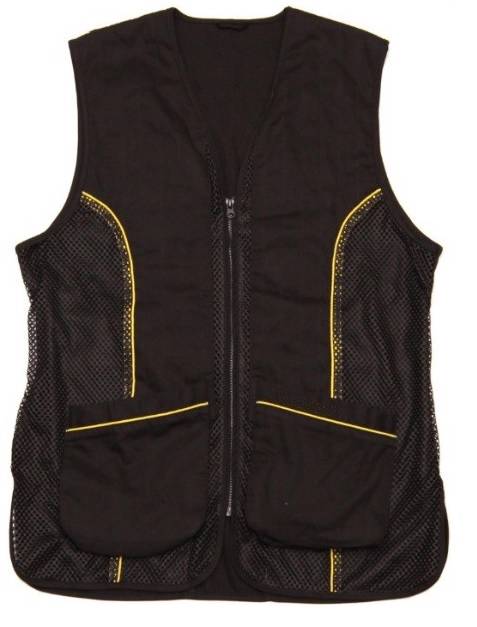 Clothing
47 In Stock
This is a must have for all clay target shooters
$118.95