Welcome to

Crosshairs International
Please add us to your list of favourite site and remember to visit often. We have lots of great bargains to offer you on our range of Hunting, Shooting, Archery, 4×4 Driving and Camping Accessories. If there's anything you're looking for but can't find please contact us and we'll see if we can source it for you.
Happy Shopping
Gun Cleaning
50 In Stock
Improve the Longevity of your firearm by using these Cleaning Patches for .177 Calibre including 500 per bag
$21.99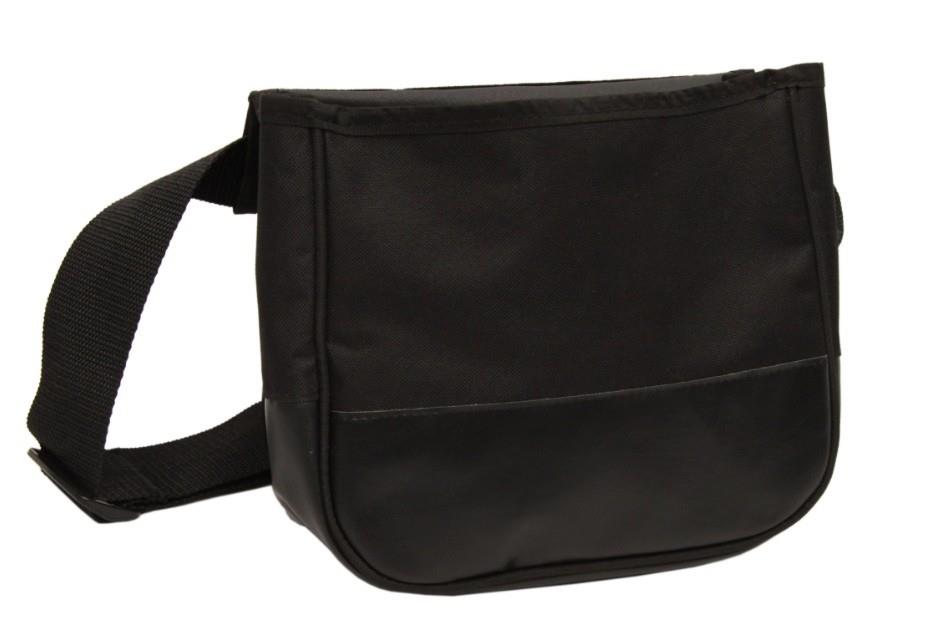 Bags & Backpacks
20 In Stock
Keep your Ammo always in reach with this very convenient Hull Bag
$38.99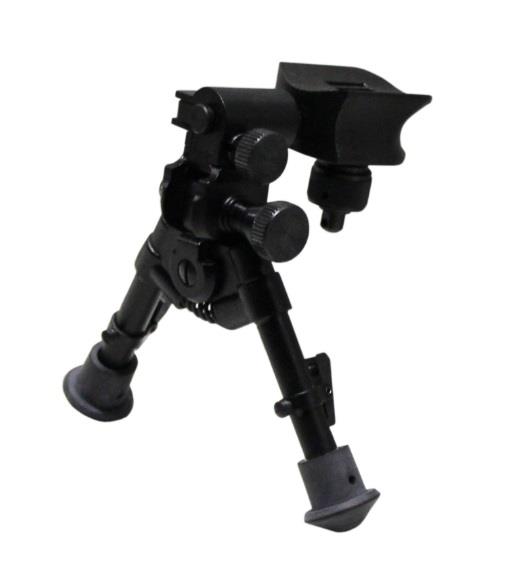 Bipods & Tripods
10 In Stock
Get better performance out of your gun using this Bipod
$248.99
Resetting Targets
20 In Stock
Here are some great advantages to taking up Target Shooting as a hobby!
$48.99
Shooting Glasses
14 In Stock
These Shooting glasses are the next generation of safety glasses
$38.99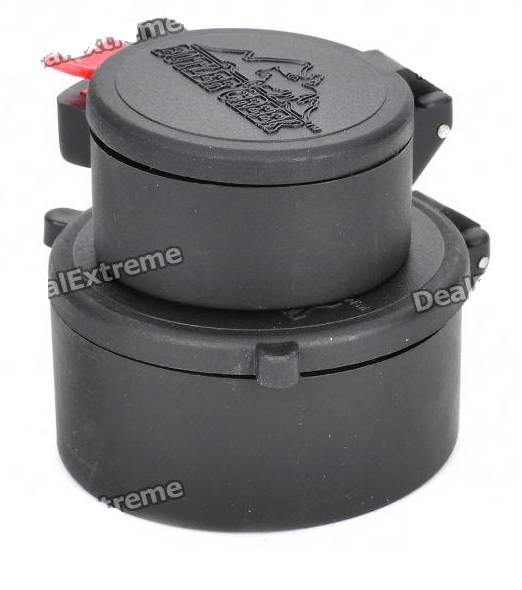 Scopes
No Stock
It's simply the ultimate scope lens protection for hunters and shooters.
$13.99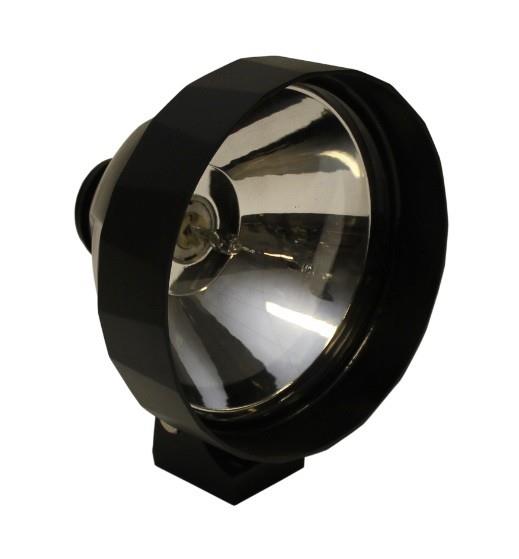 Driving Lights
50 In Stock
These Halogen Remote Spotlights are perfect for night driving when you need the absolute clearest view.
$129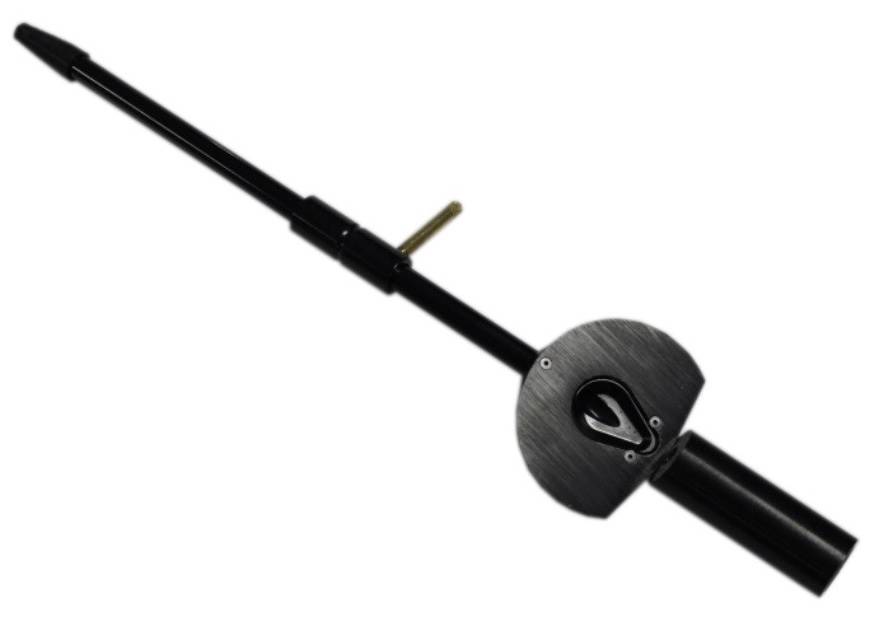 Bore Guides
10 In Stock
With this Ultimate Bore Guide, you will eliminate the risk of any damage to your firearm mechanisms.
$58.99
Slings
19 In Stock
Get better performance out of your sling using these Detachable Swivels
$19.99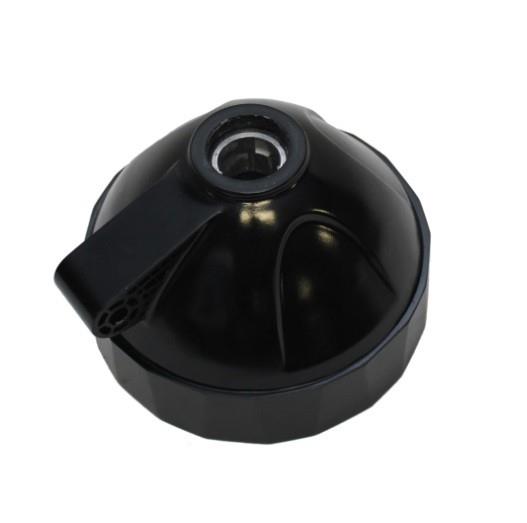 Driving Lights
20 In Stock
These Reflectors are perfect for night driving
$97.99
Ammo Boxes
19 In Stock
Keep your reloads or factory ammo in order with this great 50 Round Ammo Box
$8.50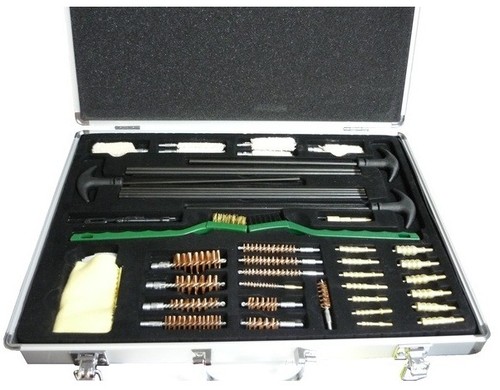 Cleaning Kits
20 In Stock
We Offer Combined Postage Of Only $15 For Up To 10 Items From Our Store! Keep your Gun in top condition with this Universal Gun Cleaning Kit
$98.99