Welcome to

Crosshairs International
Please add us to your list of favourite site and remember to visit often. We have lots of great bargains to offer you on our range of Hunting, Shooting, Archery, 4×4 Driving and Camping Accessories. If there's anything you're looking for but can't find please contact us and we'll see if we can source it for you.
Happy Shopping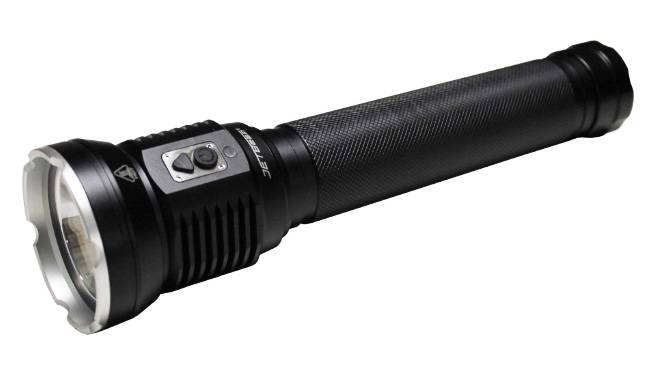 Lights
10 In Stock
This is the Only Torch You'll Need
$148.99
Resetting Targets
20 In Stock
Here are some great advantages to taking up Target Shooting as a hobby!
$48.99
Handles & Accessories
10 In Stock
You'll never be stuck without light again with this Replacement Bulb
$84.99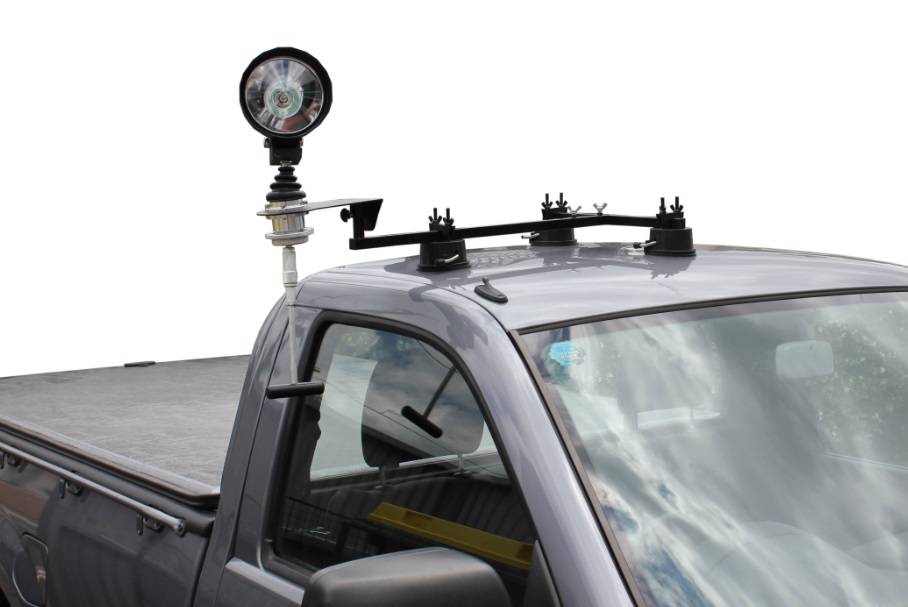 Car Mounts
9 In Stock
There's no need to hold your Spotlight yourself using this Roof Mount with Folding Spotlight Handle
$304.99

Cleaning Stations
10 In Stock
This newly designed cleaning station is the ultimate accessory for any shooter!
$169.95
Scope Bases
10 In Stock
Remington 700 Base 2 Piece Steel Rev Front suit SA and LA
$48.99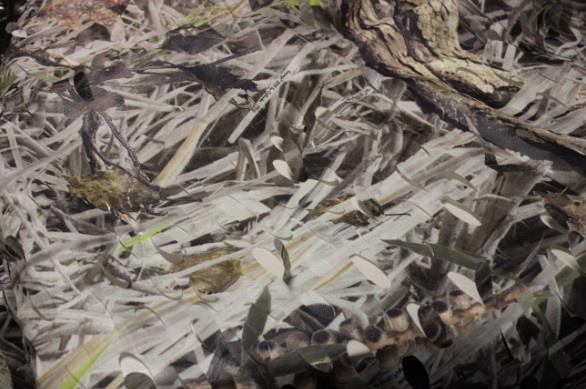 Hunting Accessories
15 In Stock
These Camo Blinds are ideal for complete concealmeant when hunting from a single spot.
$74.99
Scope Bases
No Stock
Remington 788 222, 22-250, 30-30 1 Piece Base Turn In Style
$48.99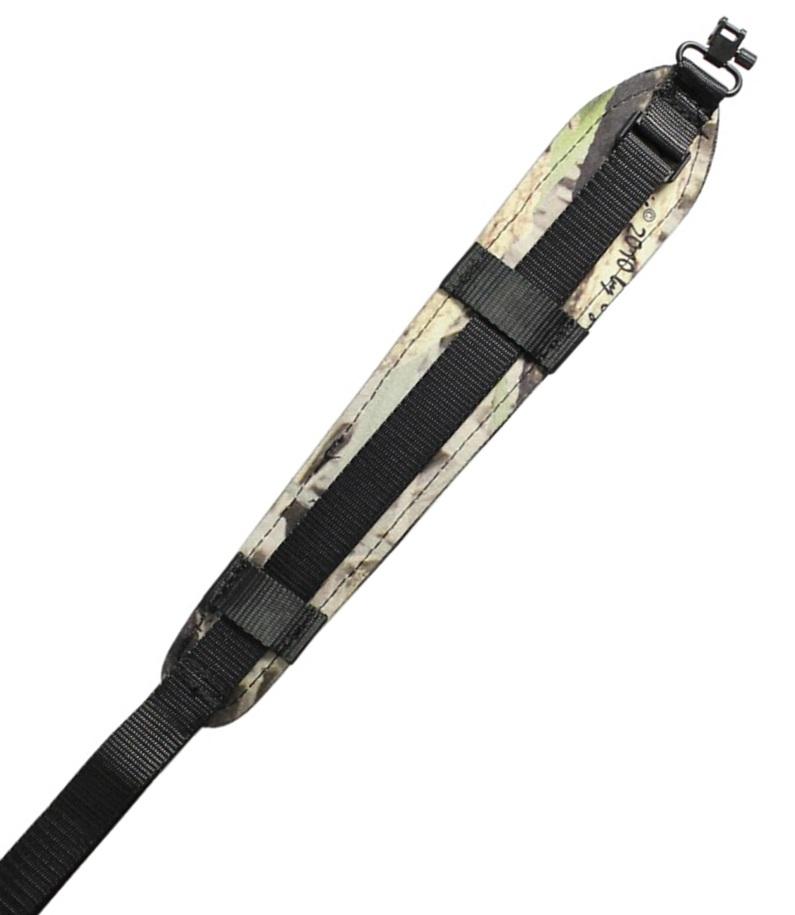 Slings
19 In Stock
Make your firearm easier to carry over the long haul without breaking the bank.
$58.99
Dry Boxes & Bags
10 In Stock
Keep your reloads or factory ammo in order with this great Water Resistant Utility Case
$24.99

Gun Bags
20 In Stock
This Shotgun Bag is perfect for competition or a day at the range.
$164.99