Welcome to

Crosshairs International
Please add us to your list of favourite site and remember to visit often. We have lots of great bargains to offer you on our range of Hunting, Shooting, Archery, 4×4 Driving and Camping Accessories. If there's anything you're looking for but can't find please contact us and we'll see if we can source it for you.
Happy Shopping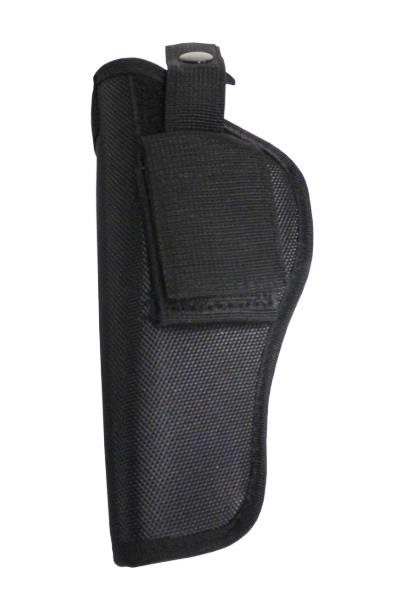 Duty Gear
No Stock
This Ambidextrous Hip Holster is great for both recreational and professional shooters.
$44.99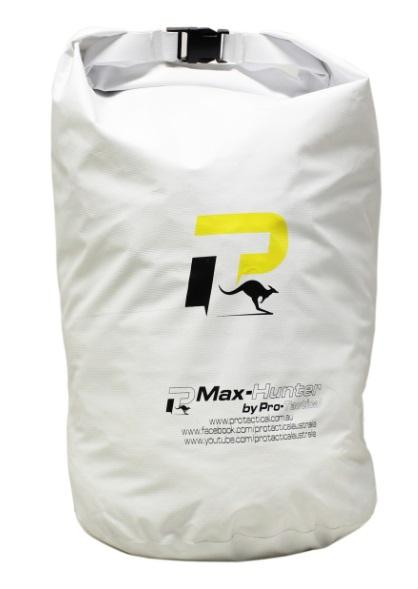 Dry Boxes & Bags
50 In Stock
Protect your valuables from bad weather with this Waterproof Dry Bag
$28.99
Camping
20 In Stock
Don't Leave For Your Fishing Trip Without This Boning Knife
$32.99
Cleaning Kits
20 In Stock
Imagine how shiny and new all your things will look after using this Digital Ultrasonic Cleaner
$593.99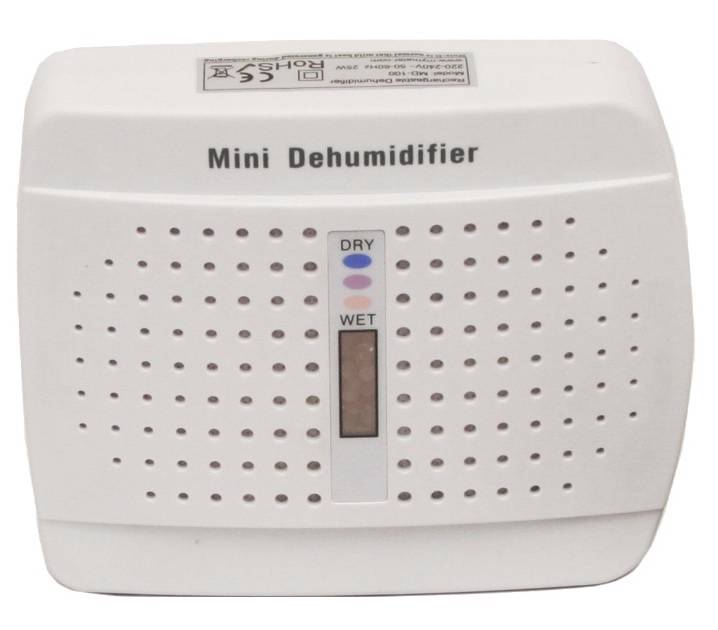 Gun Cleaning
20 In Stock
Protect your Firearms between shoots by using this Mini Dehumidifier
$74.99
Slings
19 In Stock
Get better performance out of your sling using these Detachable Swivels
$19.99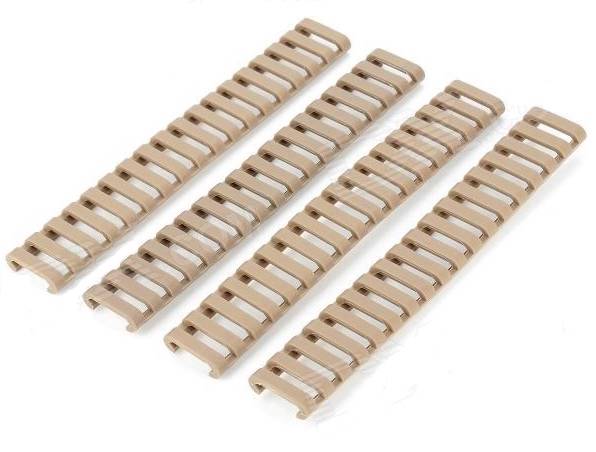 Scopes
9 In Stock
Protect yourself and your gun with these Weaver Rail Covers
$10.99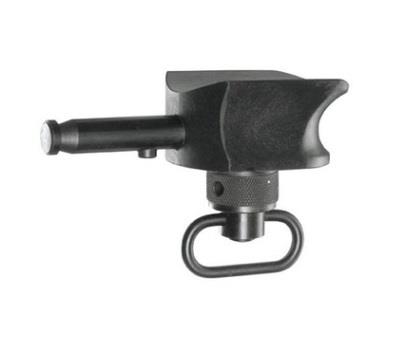 Bipods & Tripods
10 In Stock
Get better performance out of your gun using this Mounting Adapter
$88.99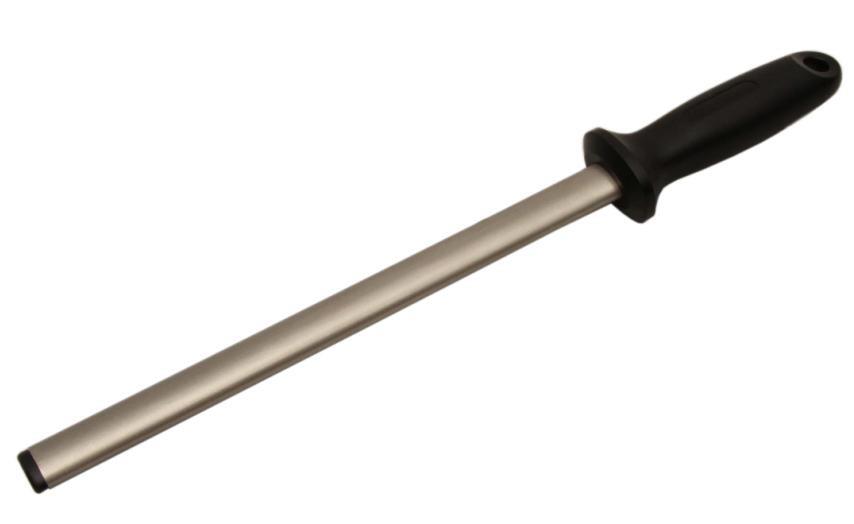 Knife Sharpeners
No Stock
The Oval Shaped Diamond Sharpening Steel Rod is coated with the highly acclaimed ultra-fine 100% mono-crystalline diamond abrasives, making the sharpening process quick and easy.
$58.99
Ammo Boxes
20 In Stock
Keep your reloads or factory ammo in order with this great 100 Round Ammo Box
$8.50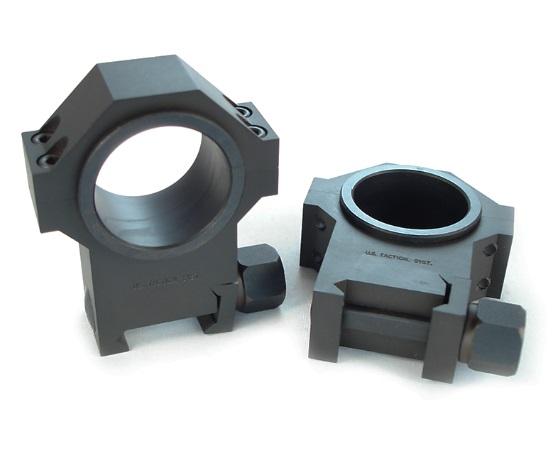 Scope Rings
10 In Stock
Attach your scope to your firearm easily using these Scope Rings
$259.99