Welcome to

Crosshairs International
Please add us to your list of favourite site and remember to visit often. We have lots of great bargains to offer you on our range of Hunting, Shooting, Archery, 4×4 Driving and Camping Accessories. If there's anything you're looking for but can't find please contact us and we'll see if we can source it for you.
Happy Shopping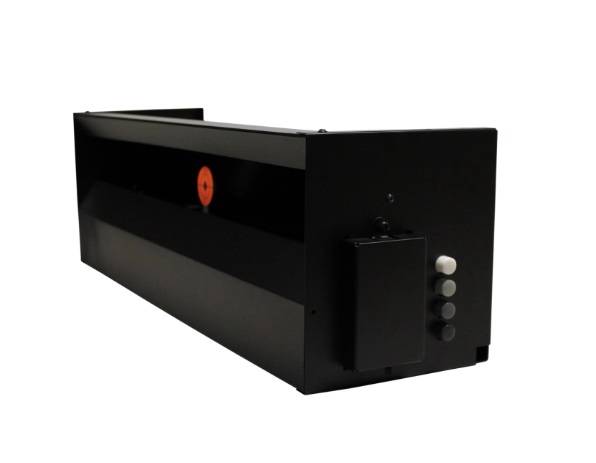 Resetting Targets
20 In Stock
Bring back the memories of shooting the ducks at the local carnival with this beauty of an air rifle target!
$168.99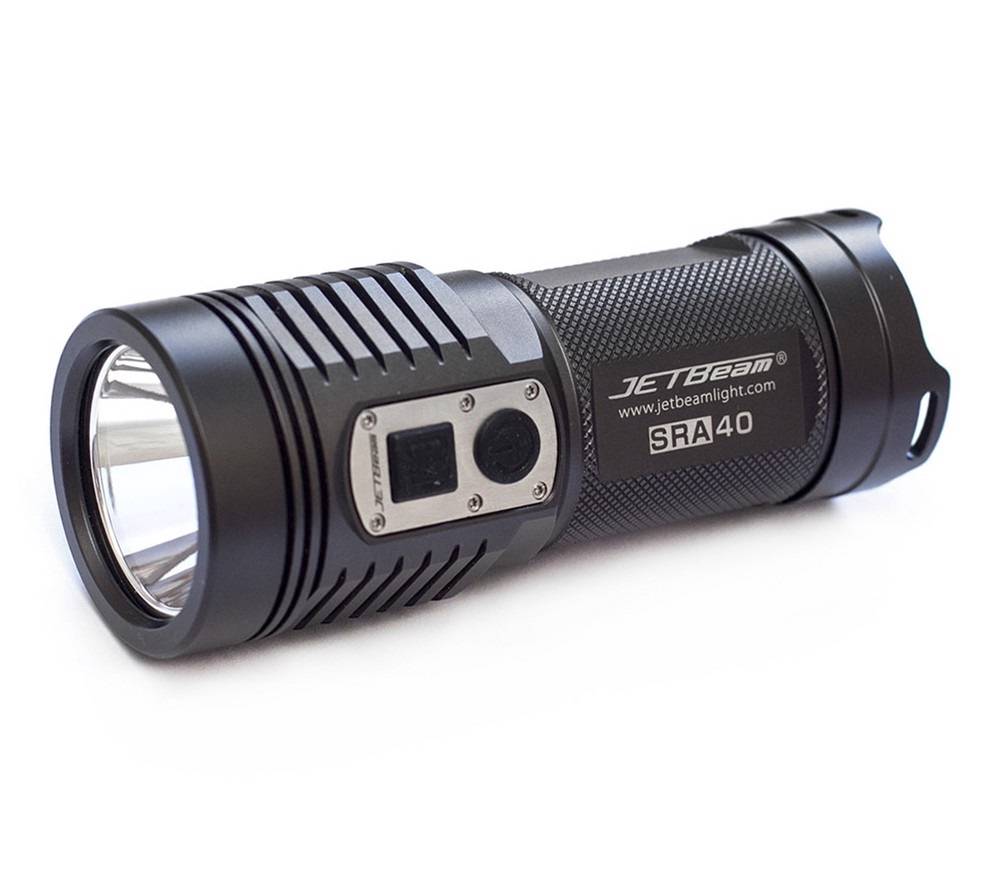 Lights
10 In Stock
This is the Only Torch You'll Need
$148.99
Hard Cases
10 In Stock
Protect your gun while not in use with this Utility Hard Case
$214.99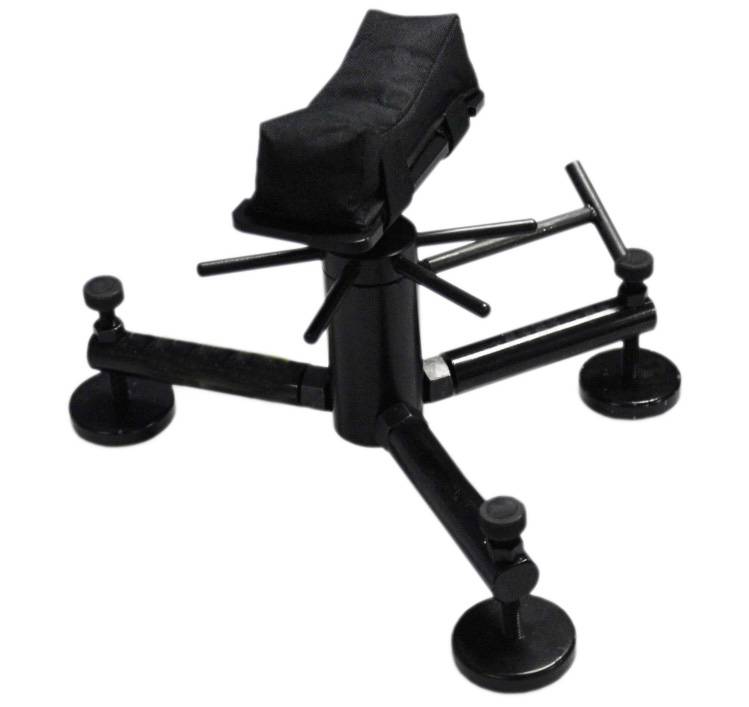 Bench Rests
No Stock
Improve your accuracy using this Bench Rest
$98.99
Scope Bases
10 In Stock
Marlin 1894 1 Piece Base Steel Turn In Style
$48.99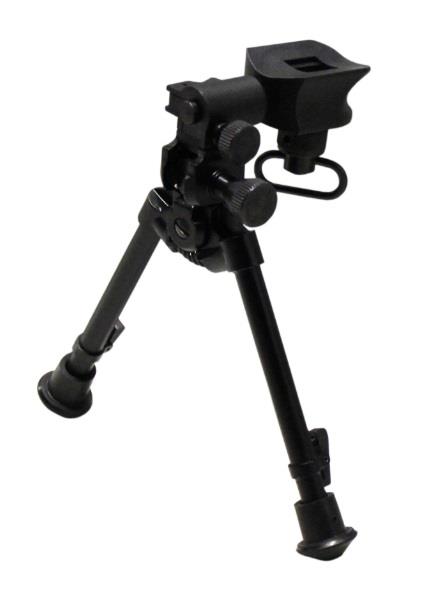 Bipods & Tripods
10 In Stock
Get better performance out of your gun using this Bipod
$398.99
Driving Lights
50 In Stock
These HID Remote Spotlights are perfect for night driving when you need the absolute clearest view.
$269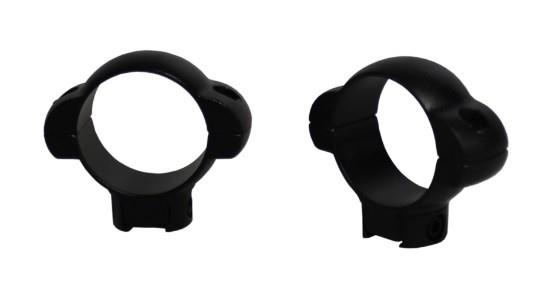 Scope Rings
10 In Stock
Attach your scope to your firearm easily using these Scope Rings
$64.99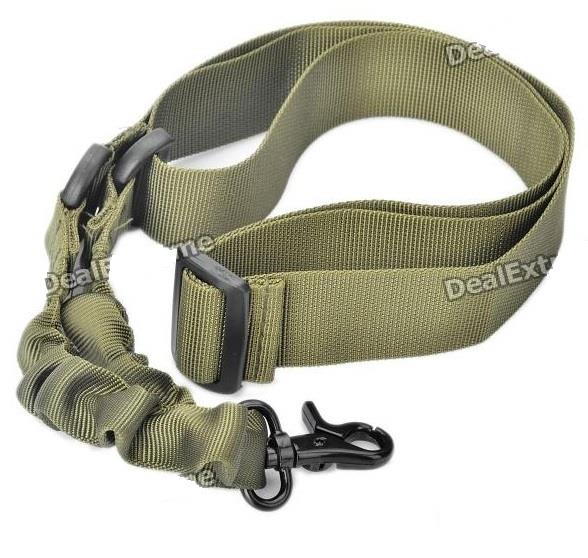 Slings
No Stock
Make your firearm easier to carry over the long haul without breaking the bank.
$19.99
Gun Cleaning
50 In Stock
Improve the Longevity of your firearm by using these Cleaning Patches for 30 Calibre including 1000 per bag
$36.99
Hand Held Spotlights
10 In Stock
Turn Night into Day using this Halogen Hand Held Spot Light
$164.99
Cleaning Kits
10 In Stock
Keep your Gun in top condition with this Compact Gun Cleaning Kit
$38.99