Welcome to

Crosshairs International
Please add us to your list of favourite site and remember to visit often. We have lots of great bargains to offer you on our range of Hunting, Shooting, Archery, 4×4 Driving and Camping Accessories. If there's anything you're looking for but can't find please contact us and we'll see if we can source it for you.
Happy Shopping
Gun Cleaning
50 In Stock
Improve the Longevity of your firearm by using these Cleaning Patches for .177 Calibre including 500 per bag
$21.99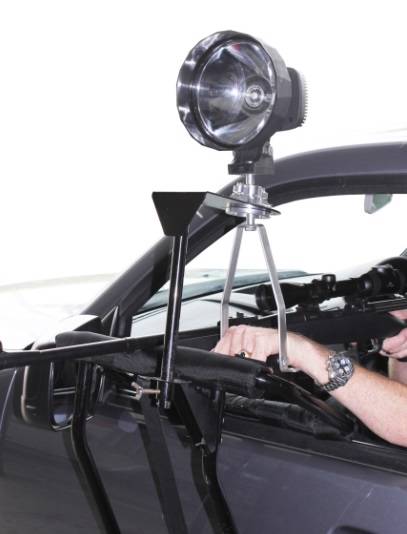 Car Mounts
10 In Stock
Make your first shot your best with this Car Door Shooting Platform
$248.99
Scope Bases
10 In Stock
Sako Tapered Dovetail Short and Long Actions Base 2 Piece Steel
$48.99
Scope Rings
10 In Stock
Attach your scope to your firearm easily
$38.99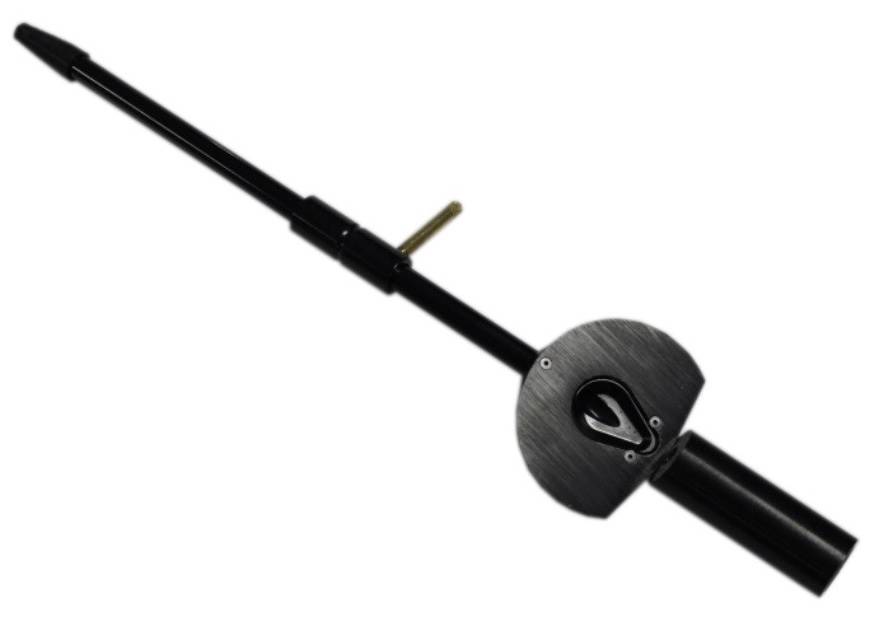 Bore Guides
10 In Stock
With this Ultimate Bore Guide, you will eliminate the risk of any damage to your firearm mechanisms.
$58.99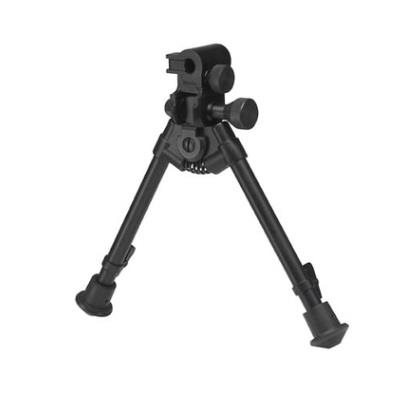 Bipods & Tripods
10 In Stock
Get better performance out of your gun using this Bipod
$248.99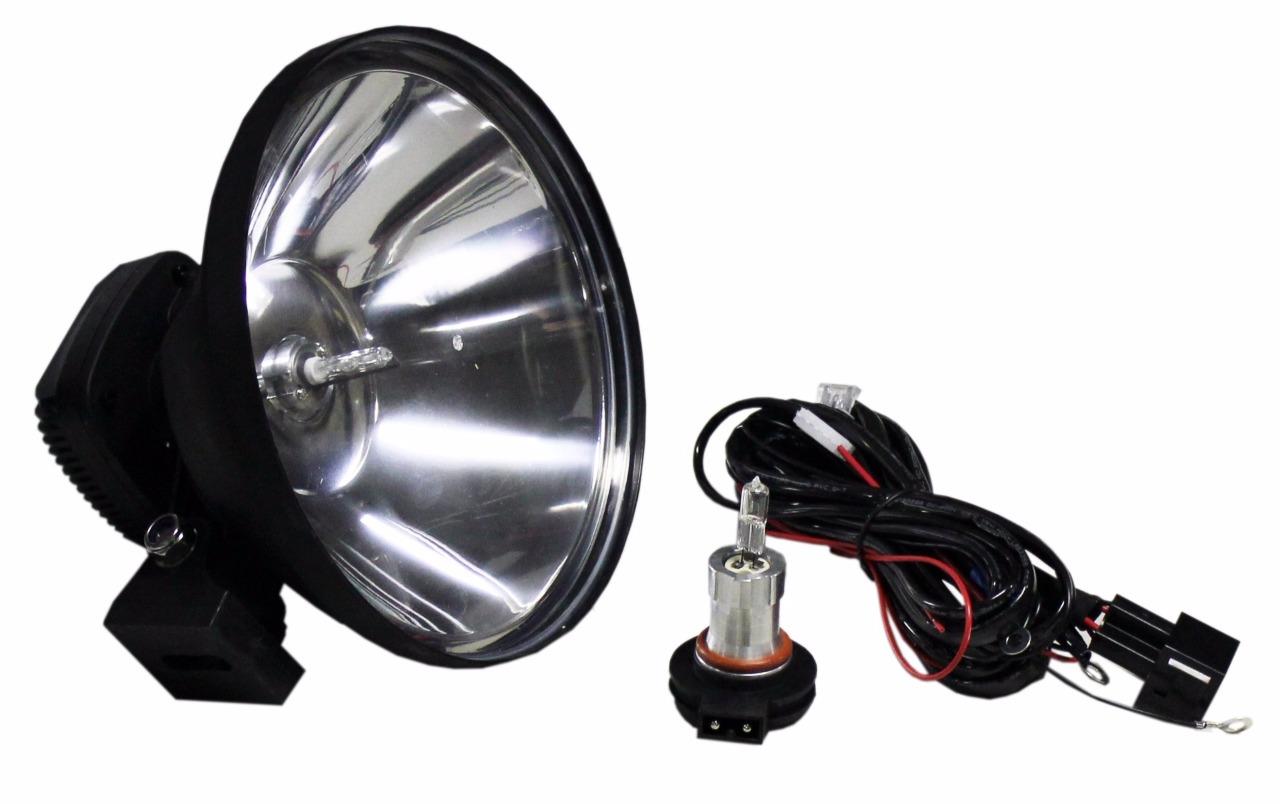 Gun Bags
No Stock
This Shotgun Bag is perfect for competition or a day at the range.
$38.99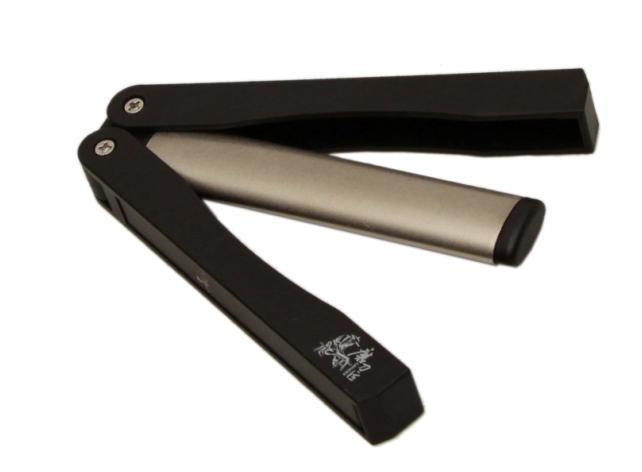 Knife Sharpeners
10 In Stock
Imagine your knives always being as sharp as the professionals because of this Folding Diamond Sharpening Steel
$48.99
Car Mounts
9 In Stock
Have a steady shot every time using this Window Remote Mount with Rifle Rest, Folding Handle and Spotlight
$488.99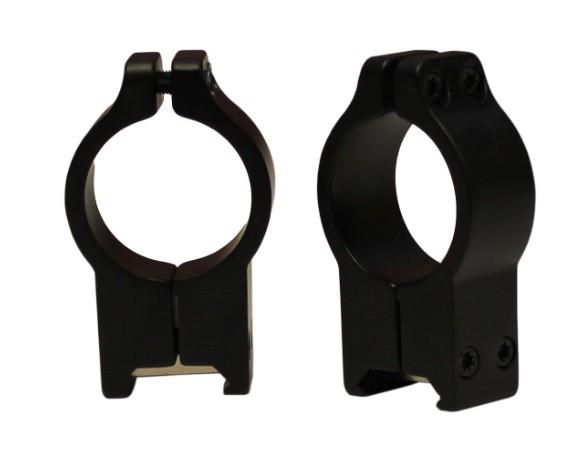 Scope Rings
10 In Stock
Attach your scope to your firearm easily using these Scope Rings
$34.99